Services You Need, Prices You Can Afford
Here at Best Choice DJs we offer wide variety of services and packages to meet you individual needs. We know that each event is unique and we have a one-time shot at making it everything you want it to be. Whether you just want someone to play music for you or you want full on DJ services with an MC to conduct your event, we've got you covered. If you are also interested in photography services, we can help you out with that as well. We also offer videography services too so we're covering all bases here. We specialize in getting the party started and capturing all those precious moments on camera and film.
Bundle our Services
One of the great things about our services is that we offer several of them so that you don't have to deal with as many different companies to get the job done. We offer bundled packages with any combination of at least two of the three following packages: DJ, photography, and videography. Aside from saving time and hassle, there are two very big reasons why bundling our services is such a great idea: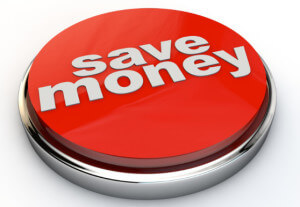 Save Money
One of the best ways for you to save money is by bundling your services with us. Our prices are so competitive that you'll get three of our services for the price that you would often pay for two services from other companies. We want you to bundle our services together, and offering even more savings is just one of our ways of showing it.
 Highest Quality of Service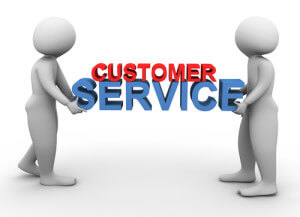 While it's easy to understand the benefits of saving money by bundling services, the benefits regarding customer service require a more in-depth look in order to see them, therefore they are often overlooked. It is very important for your DJ, photographer, and videographer to be on the same page. They must communicate together to know what to expect and when to expect it. All too often, for whatever reason, very little communication happens between the people carrying out these jobs. This increases the chances of missed opportunities to catch special unanticipated moments on film. Our team works together synergistically to provide you with top level service. Bundling our services together opens up the door to much more creativity because then we have more control over the process and we're familiar with working with each other so we're able to help each other out. Instead of each of us only being focused on one particular job, we look at the overall picture of the entire event, which gives us an unsurpassed edge over multiple companies each working on their own.
For example, it's nice to have whomever is giving a toast stand next to the bride and groom so that the videographer can record the person giving the toast as well as the bride and groom's reaction. With the DJ and videographer both being prepared and on the same page, the DJ could make an announcement through the loudspeakers to remind the person giving the toast to stand near the bride and groom. Often times the videographer won't bother the DJ to make such an announcement and the DJ isn't even thinking about the videographer getting a nice shot of the toast. We work as a team and can do far more together than we could do if we were to work separately.
The example above is just one of the many ways bundling our services will increase the quality service. Since the DJ coordinates the structure of most events, it really helps to have the others familiar with the structure of the event so they can plan accordingly. Our photographer and videographer can work together and include your photos in with the video, which adds a nice touch. The videographer can easily tap into the DJ's mixer and record the audio of the event and use it in the video. Our DJ will announce the wedding party at a pace that will give the videographer enough time to get the perfect shot.
(Visited 125 times, 1 visits today)