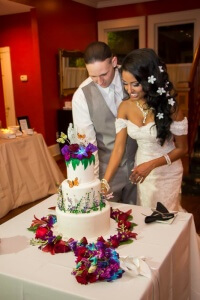 Are you looking for a wedding venue in Orlando Florida? If so, here's a real wedding you can look at to get the inside scoop on one of Orlando's best wedding venues – The Courtyard At Lake Lucerne. Located at 211 N Lucerne Cir. E, Orlando, FL 32801, The Courtyard At Lake Lucerne is real close to downtown. It's close to highways I-4 and 408 so it's easy to get to from the highway. Being close to Lake Eola Park is nice too.
Besides its central location, The Courtyard At Lake Lucerne has a lot going for it! If you're looking for a historic place with a beautiful courtyard to get married at, this may be your place. They have a bed and breakfast inn that has 4 different guest houses from different eras in time. The place is seemingly hidden because of the way it's situated in its location. You're close to downtown, but you feel like you're somewhere else. This charming venue can give you the feeling of leaving town and traveling through time, all while being in the heart of Orlando. If you'd like to go out and continue the fun after your wedding, you're just minutes away from all the local bars and clubs your heart desires.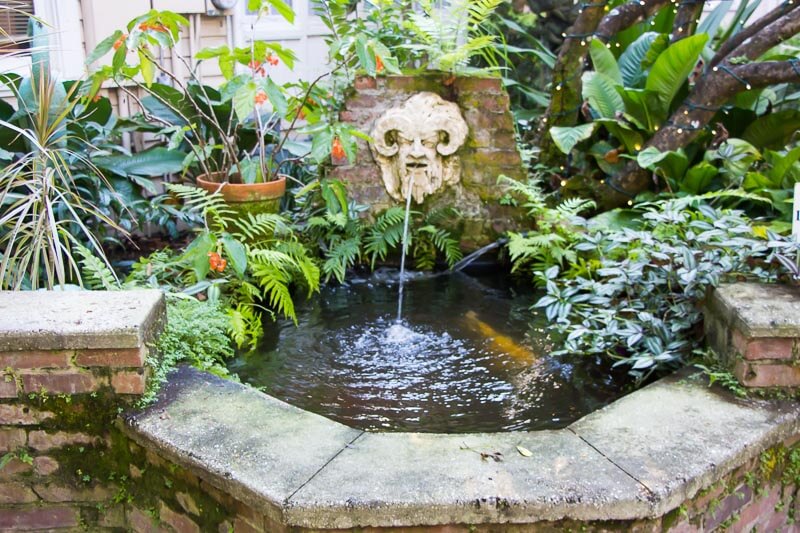 The main house has a room on the second story with a large balcony that allows you to see the property from a great view.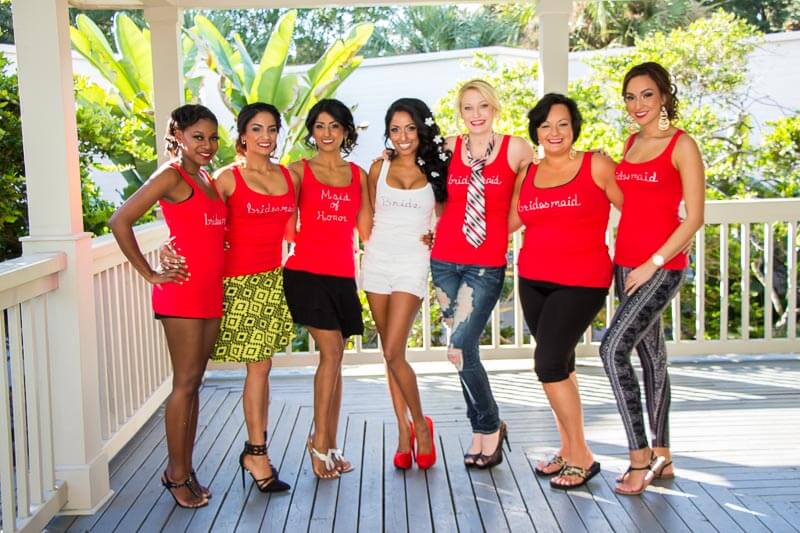 The courtyard is beautiful and gives you a very pleasant feeling when you're there, which is a real nice touch for a wedding.
(shot from the balcony)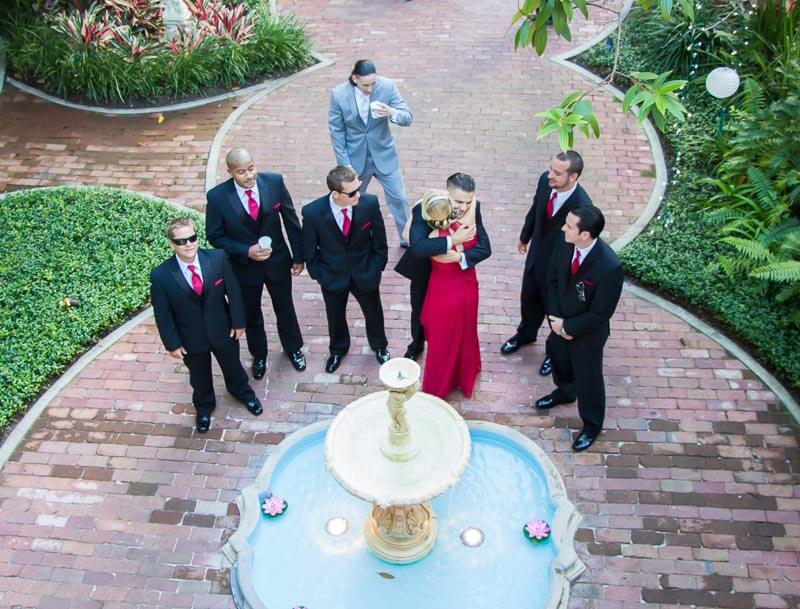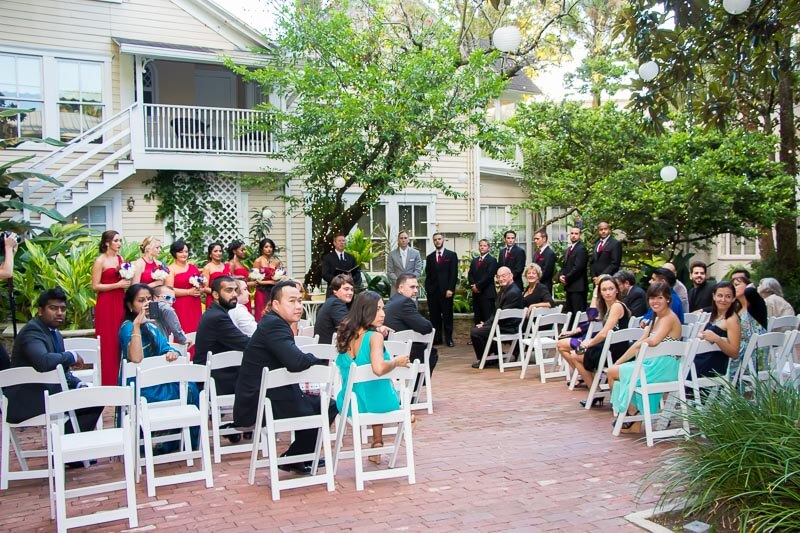 Just across the street from The Courtyard At Lake Lucerne is the lake with a fountain, giving you some beautiful photo opportunities after the ceremony.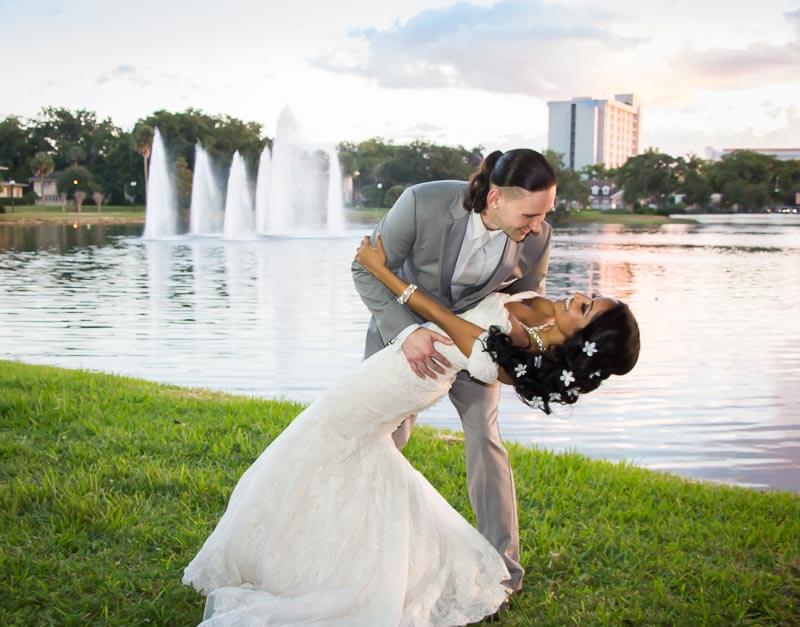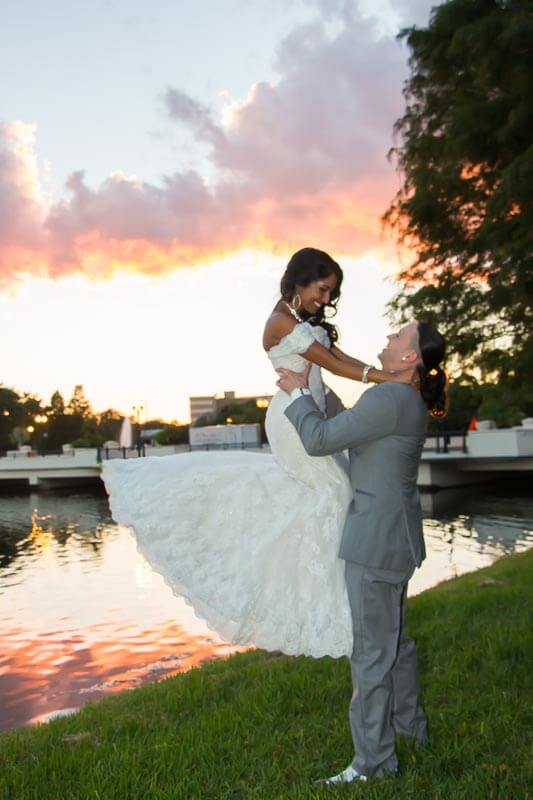 Overview Of The Courtyard At Lake Lucerne
Pros:
Great location
Historic buildings and courtyard with lots of character
Great staff (from my experience)
Cons:
DJ area is off to the side and hard to see from courtyard
Not a lot of lighting outside after dark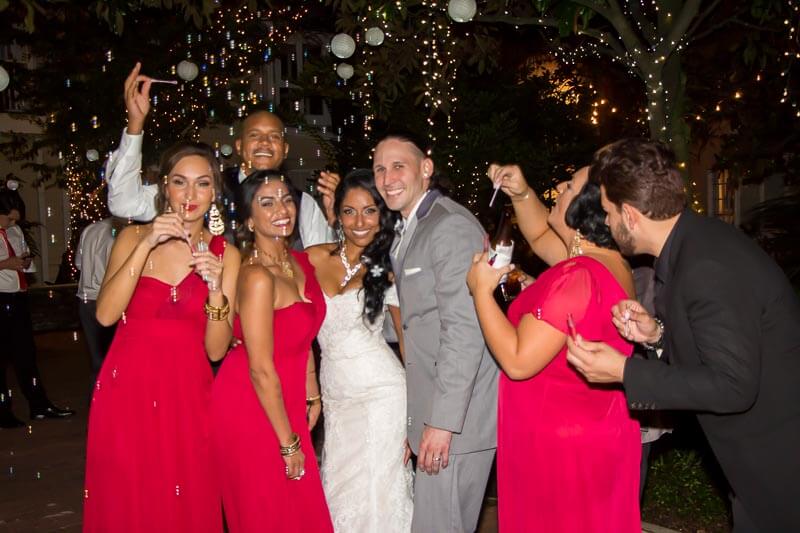 Overall, The Courtyard At Lake Lucerne is a great place to get married, as long as you can deal with the two cons listed above. As you can see from reviews online, lots of couples have been happy to get married here. What about you? Leave a comment below if you're thinking about getting married somewhere. If we've been there before, we'll give you our honest opinion about that venue.
Looking For Wedding Vendors in Orlando?
If you're looking for a wedding DJ, photographer, or videographer, we've got you covered. Contact us today for a free consultation. We'd love to help you out any way we can with your big day!
(Visited 218 times, 1 visits today)