I had the pleasure of DJing the Grand Opening of The Florida Mall All Uniform Wear in Orlando on November 4, 2017. The store is located at 1563 Florida Mall Ave, Orlando, FL 32809. I shot the video above as a bonus gift for hiring me as their DJ. Excuse the camera shake and poor audio quality. It was hand held because I didn't plan on shooting the video. I took some photos for them too.
Here you can see the store, my DJ booth, and the bouncy house.
This is a closer look of my DJ booth set up there.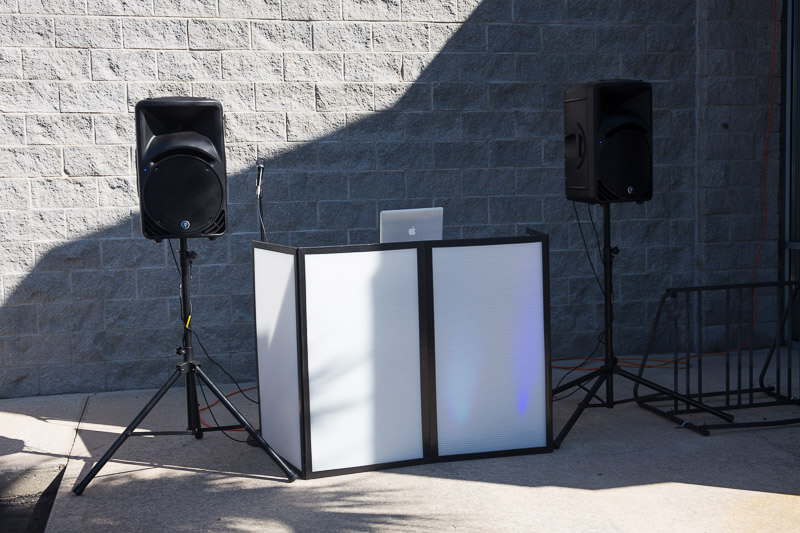 My DJ booth from my point of view.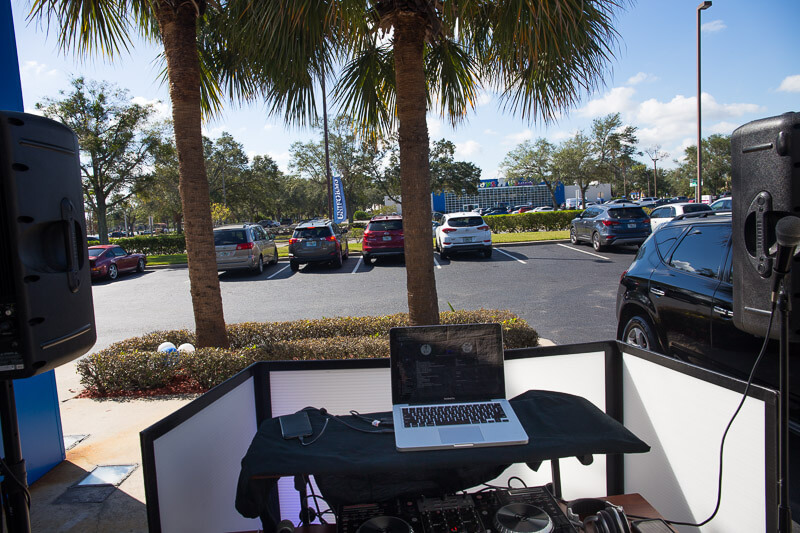 The bouncy house.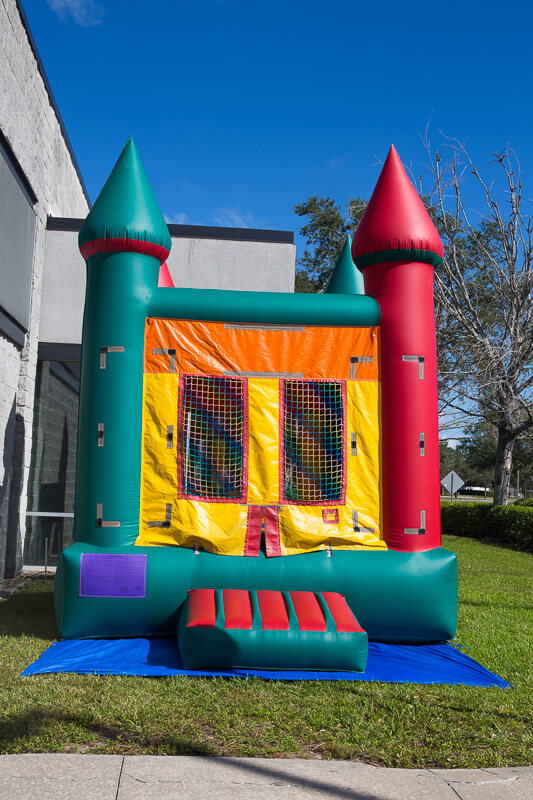 All Uniform Wear had a tent with shirts for sale, and they were giving away popcorn and cotton candy.
They were also painting kids' faces.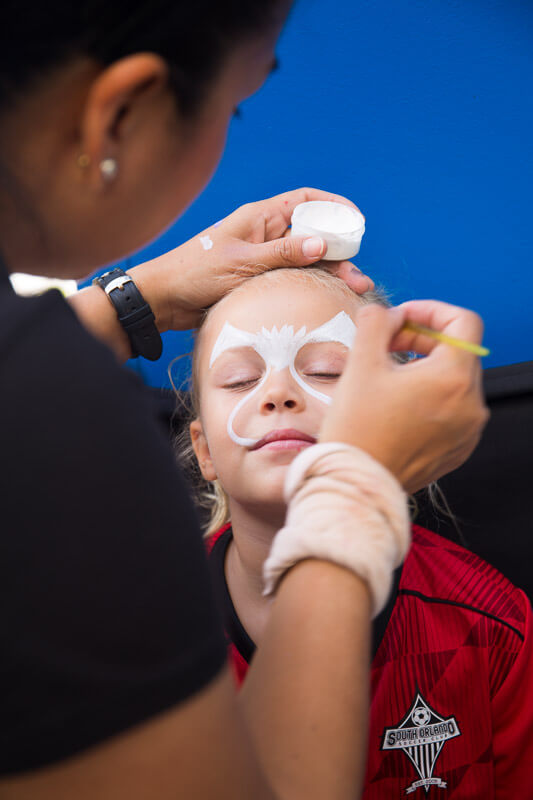 My daughter stopped by after her soccer game and got her face painted.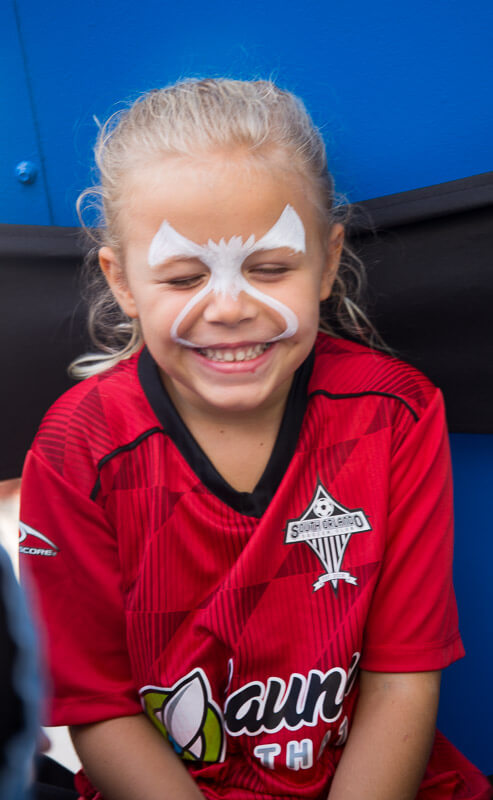 Isn't she beautiful?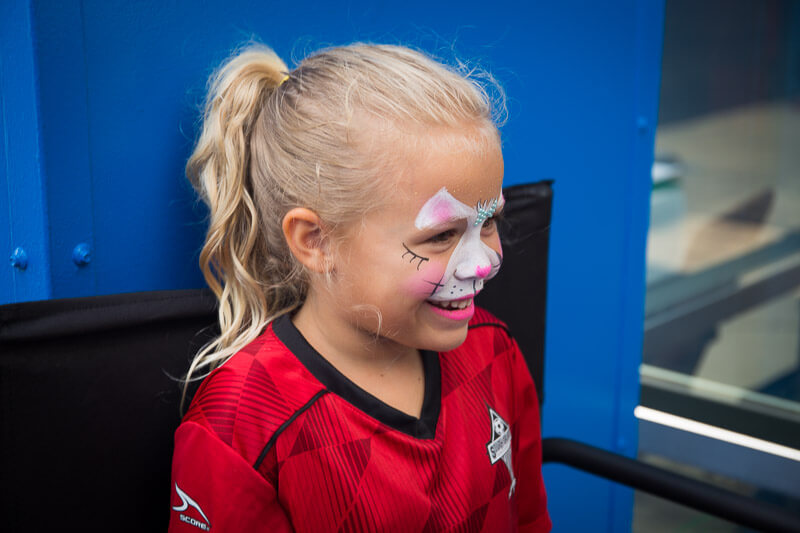 I even let her get some cotton candy too. Oh the joys of being a kid.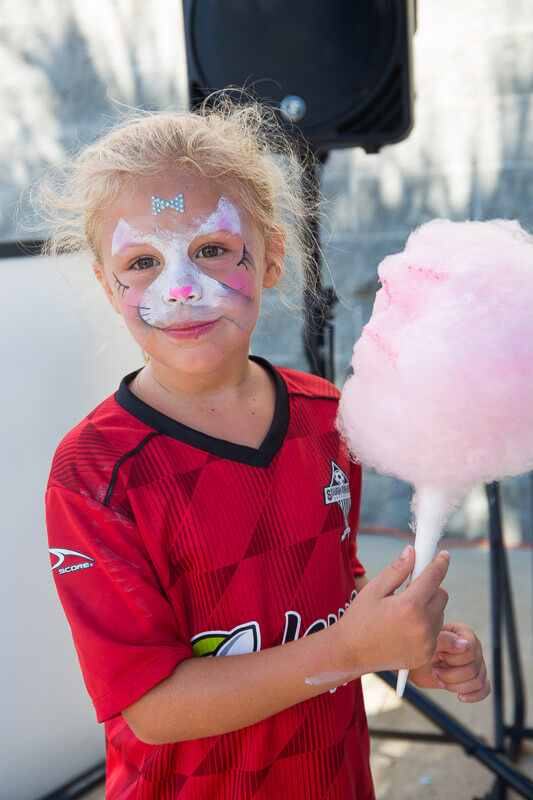 (Visited 17 times, 1 visits today)