I was lucky enough to be hired for AVCON Inc.'s  Christmas party at Lake Nona Golf & Country Club on December 2, 2017. They're engineers with a cool tagline in their email signature. It says "Transforming Today's Ideas into Tomorrow's Reality." I believe it too, because I heard one of them say how much the projects they worked on in 2017 are worth, and it's was a huge number!
The party went great! The food was incredible, the staff were friendly, and people danced until the end and even asked for an encore of one last song. Of course, I did it. I really enjoy what I do so it's fun to me. I just played another song as I began breaking down my equipment so it didn't even hold me back.
The venue, Lake Nona Golf & Country Club, is beautifiul. You'll see what I mean in the photos below.
This is the beautiful Lake Nona Golf & Country Club venue. But the picture doesn't do it justice. It's surrounded by lots of luscious greenery and I saw deer walking by several times. I wish I would have had my camera on my then. It was spectacular!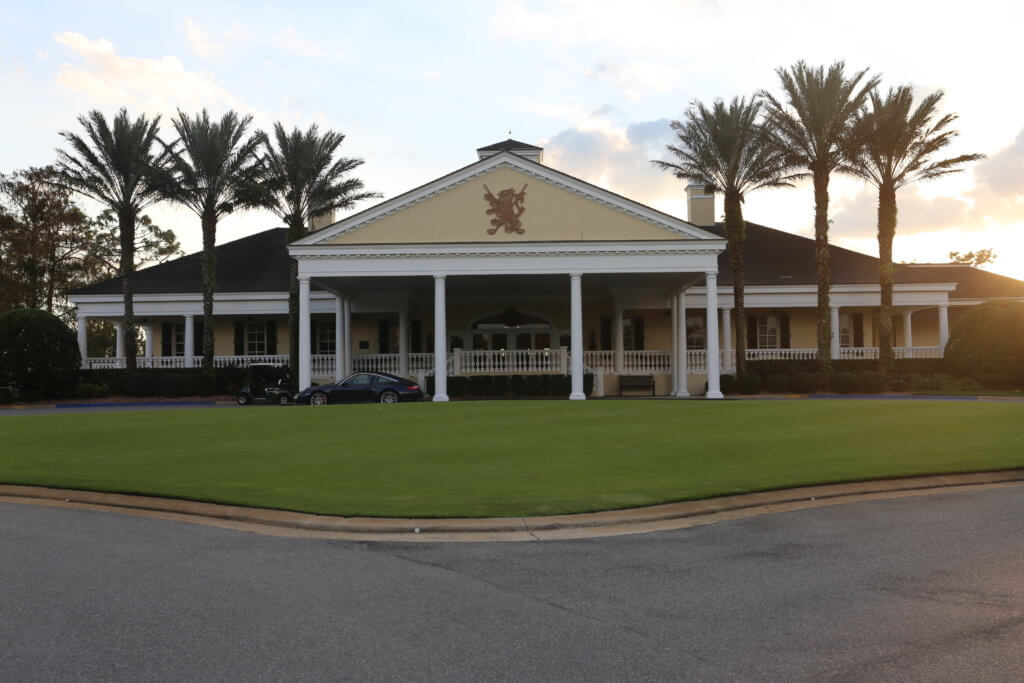 When you walk in the front door, this is the room you see. It was decorated for Christmas, and it looked breathtaking. As soon as I walked in from the lounge area side, I saw this photo in my mind. Luckily I had my camera in hand, even though I was just going to the bathroom.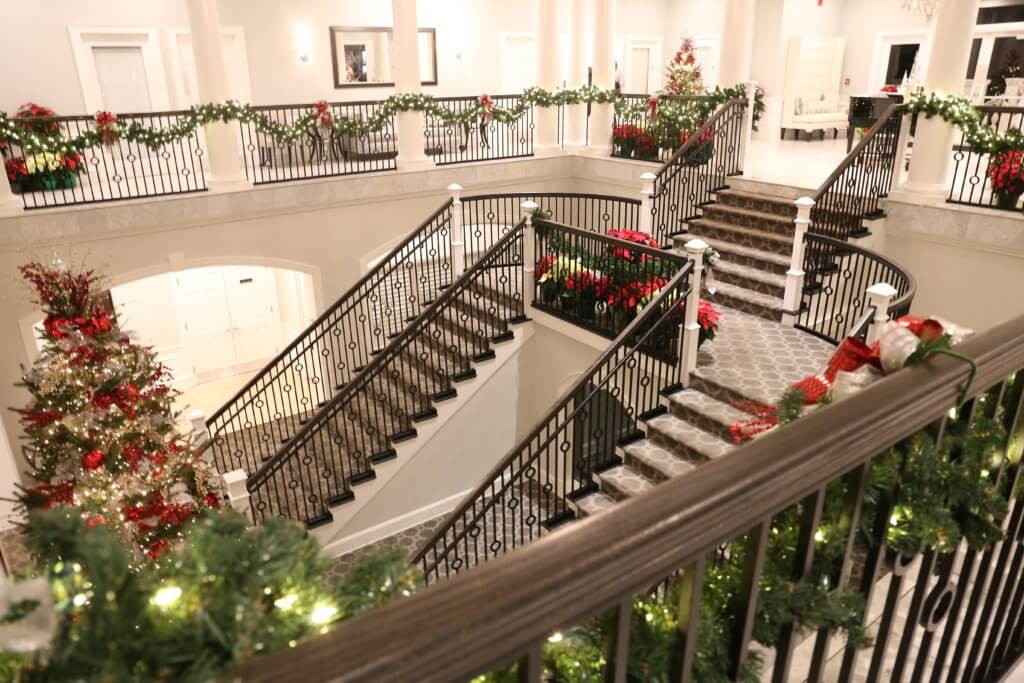 I told you it is a beautiful venue, and the bathroom is no exception. I don't think I've posted a photo of a venue's bathroom before, but I knew I had to when I seen it.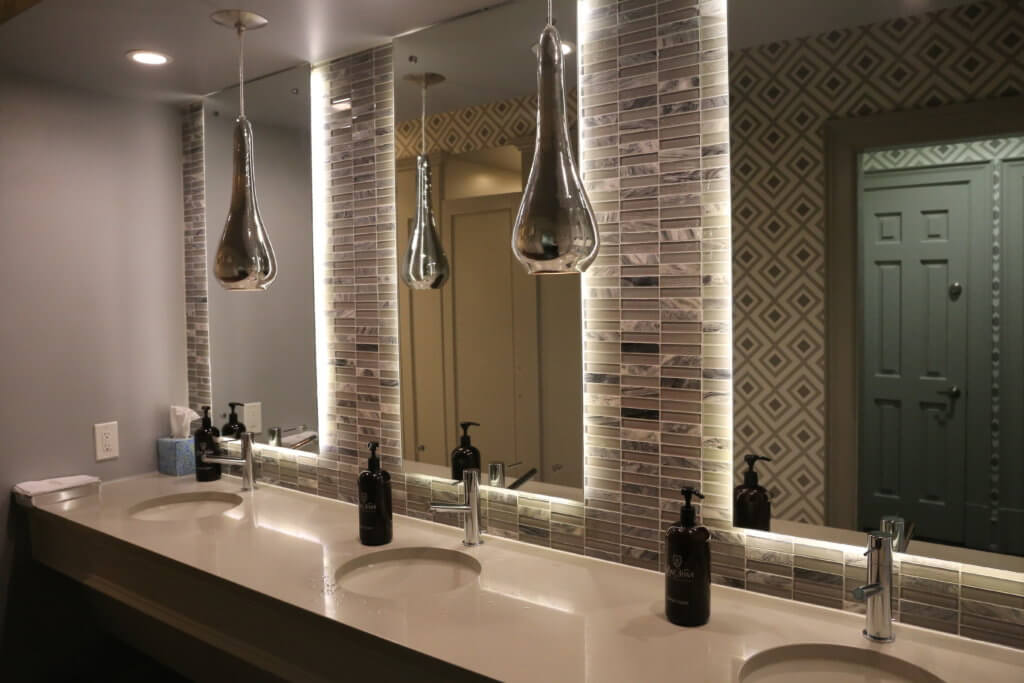 Even the paper towels were top notch. They felt like they were very high quality and even had Lake Nona Golf & Country Club's name printed on them.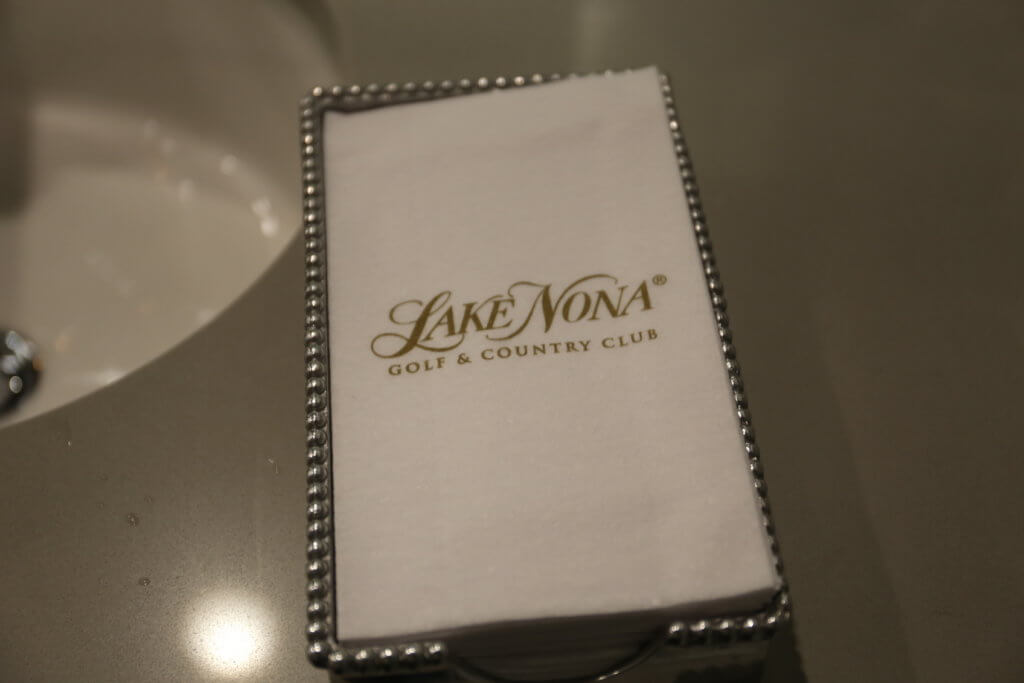 Luckily I had a chance to go out back at sunset and capture this photo.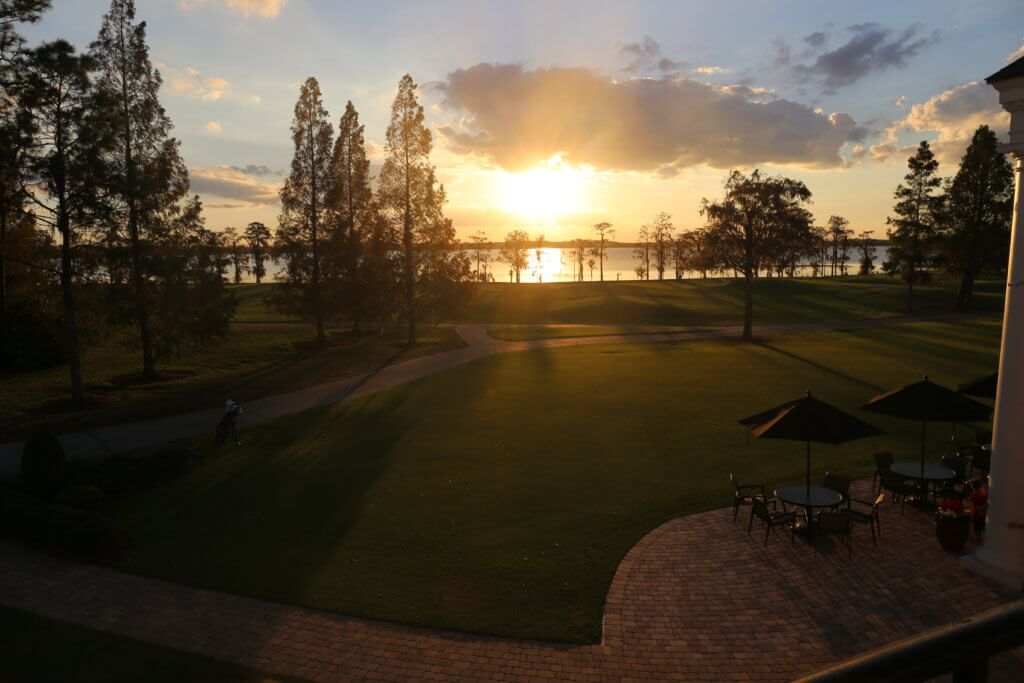 While the last photo is nice because you can see some of the golf course in it, the photo below shows the sunset better. Absolutely gorgeous!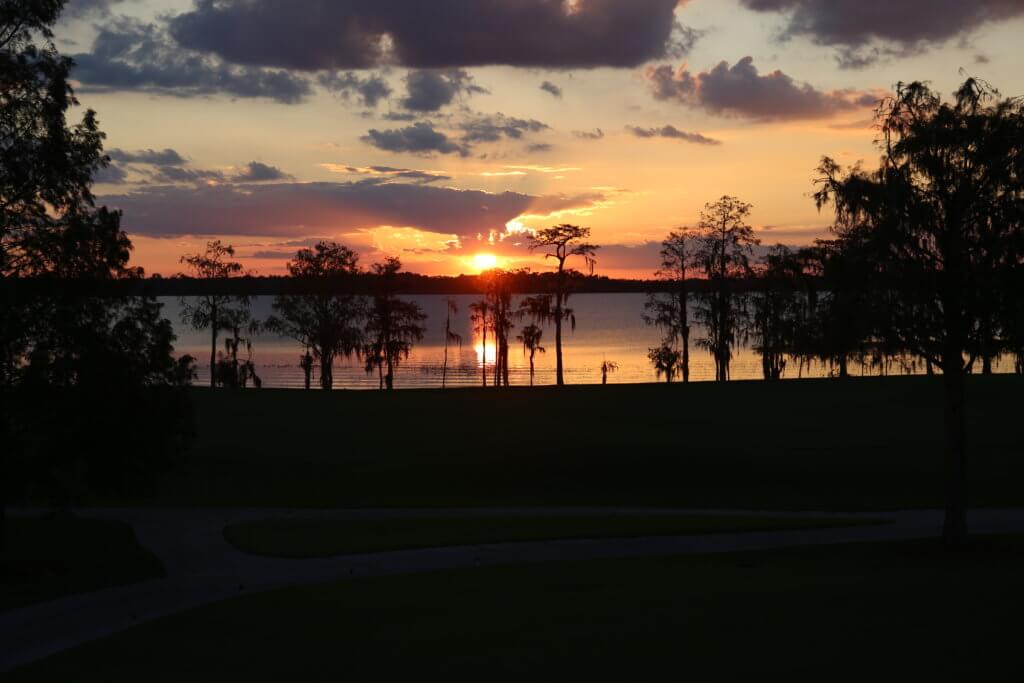 The lounge area looked great too. They even had their own uplights.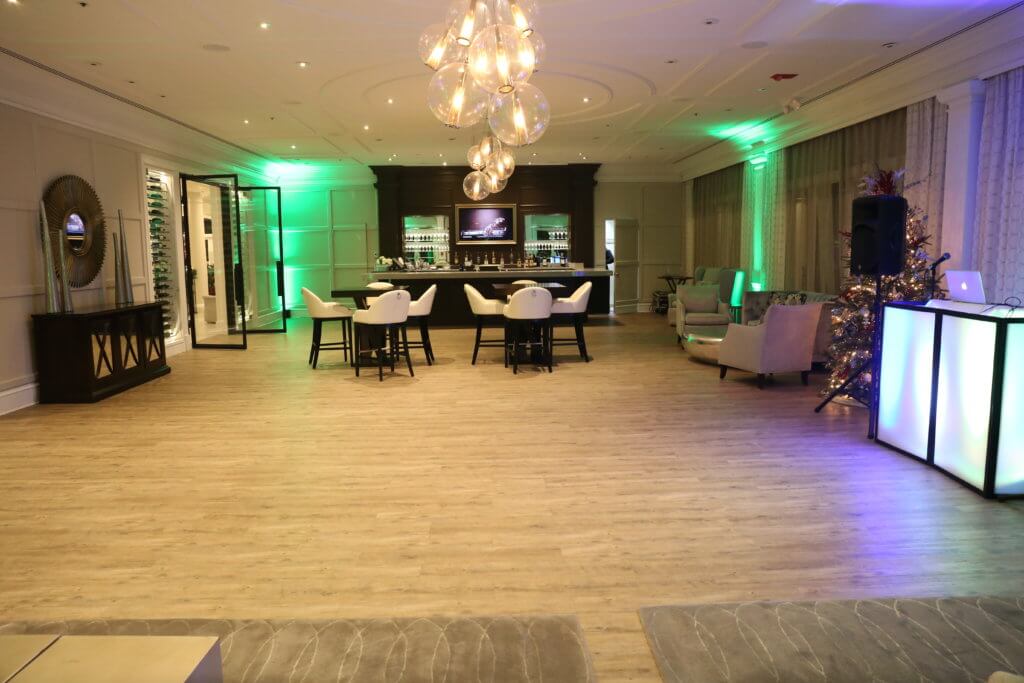 The photo below shows what is behind the photo above.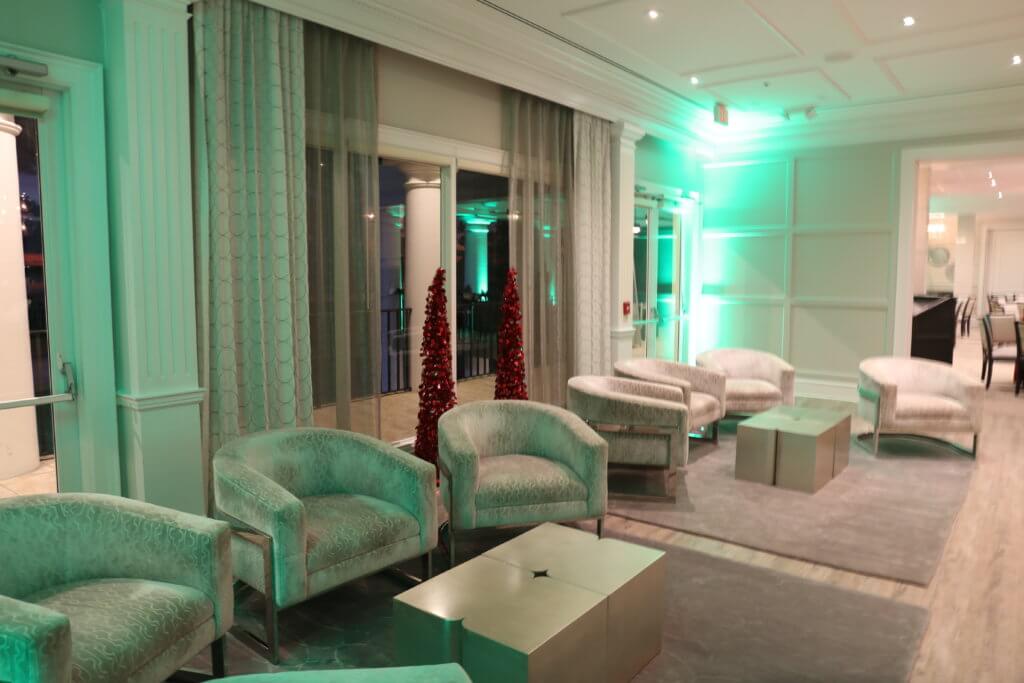 Check out another Christmas party we did at Habaneros in Winter Park.
(Visited 7 times, 1 visits today)