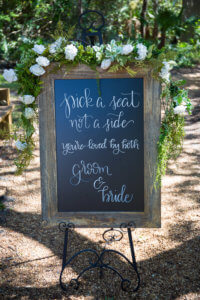 Michael & Amber Auger were married on May 6, 2017 at the Floridian Manor Estate in Osteen, Florida. I had the pleasure of DJing for them on their special day. The venue was absolutely beautiful too! Definitely check it out and see if it's a good fit for you.
It was the first time I'd been there. It's astonishing to continue finding new wedding venues I've never been to, after working at so many. The Floridian Manor Estate gives you a feel of being somewhere else. Not only somewhere other than Central Florida, but also in another time. It's got an old-time feel but doesn't seem run down or anything, which gives you the best of both worlds of a modern wedding and an old fashioned one.
The ceremony site looks fantastic!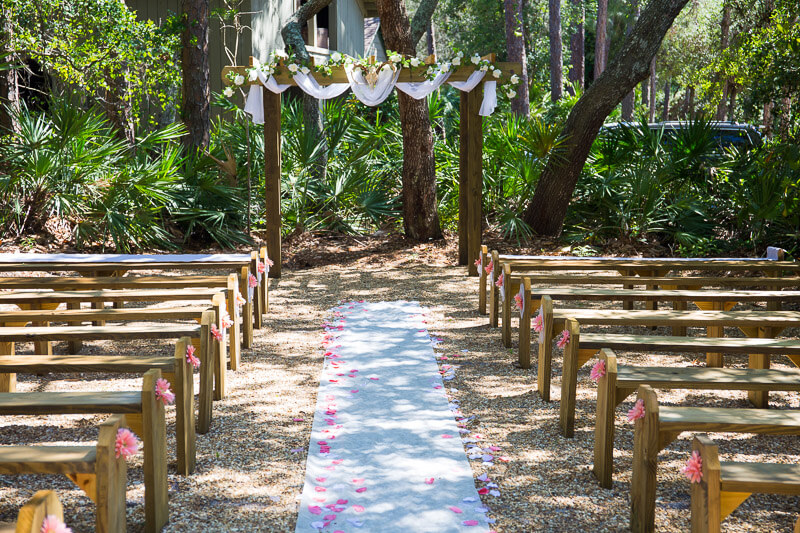 The property is quite large, with several buildings on site. This building (below) is right behind the ceremony site (pictured above) and is where the groomsmen got ready.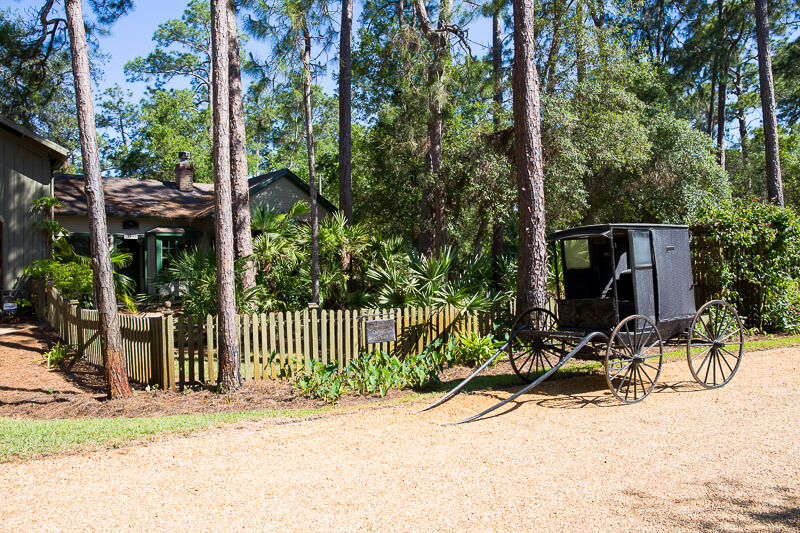 Below is a close up view of the front of the building.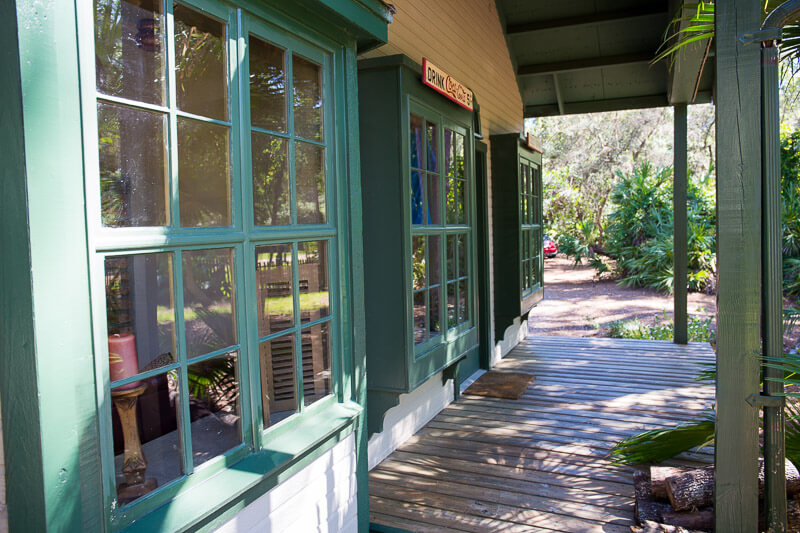 This inside the building (below).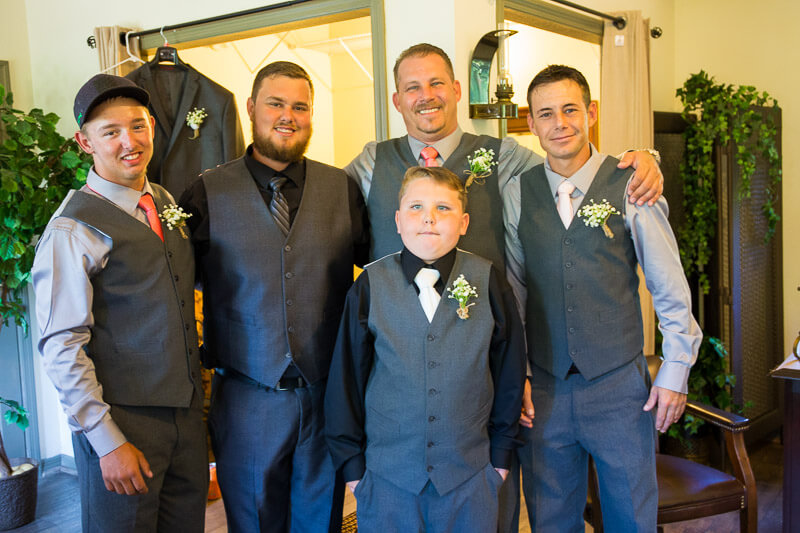 And the bride got ready with her bridesmaids in this huge, beautiful house (below).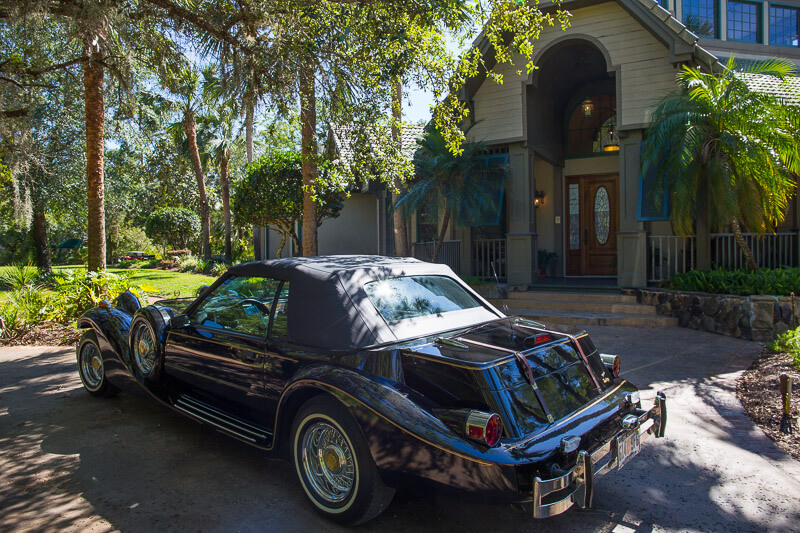 The car above is the same car the bride arrived at the ceremony in (below).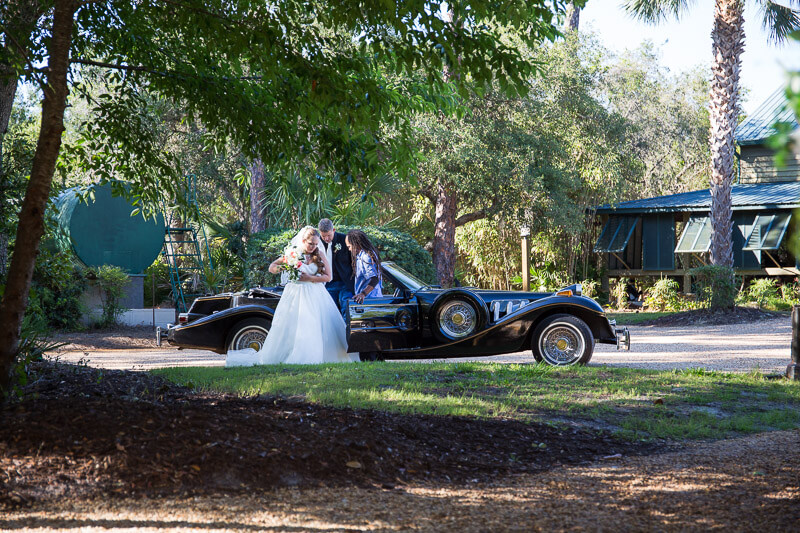 The guests waited in this building (below) before the ceremony started.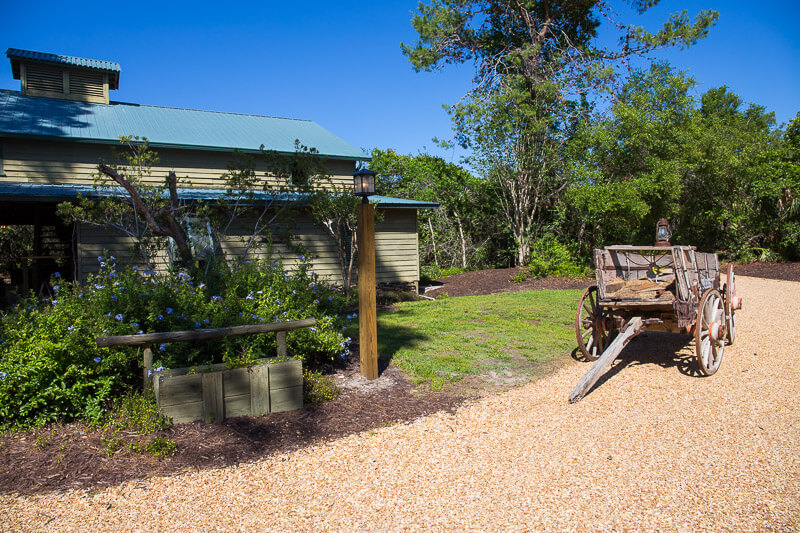 The reception was held in the building below.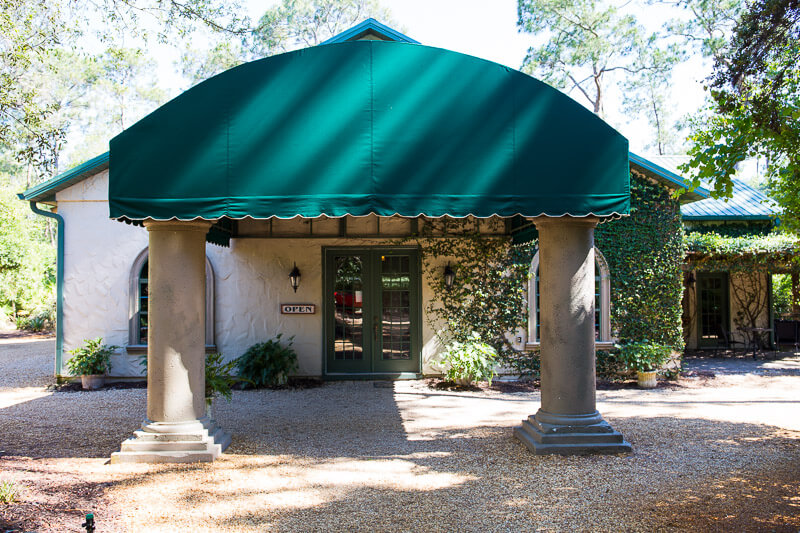 They had this set up just passed the entrance. I forgot to get some jam 🙁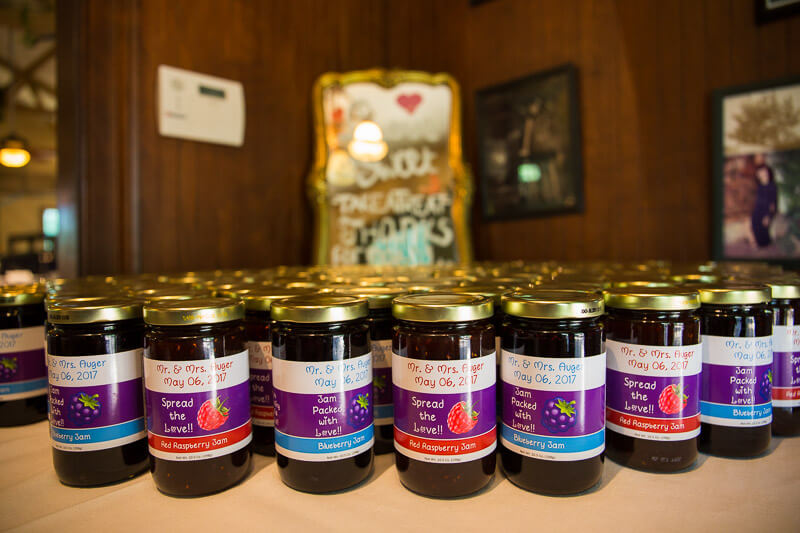 This is what the inside looks like (below).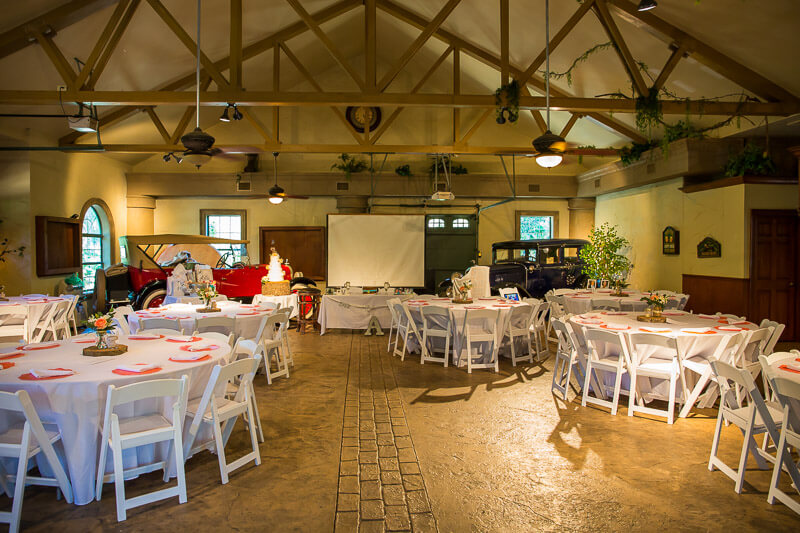 Here's my Premium Gold DJ booth setup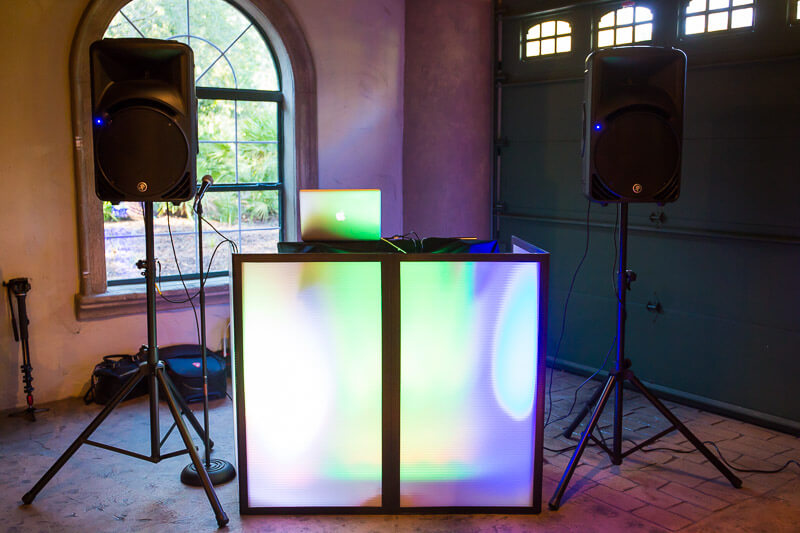 And the reception went great!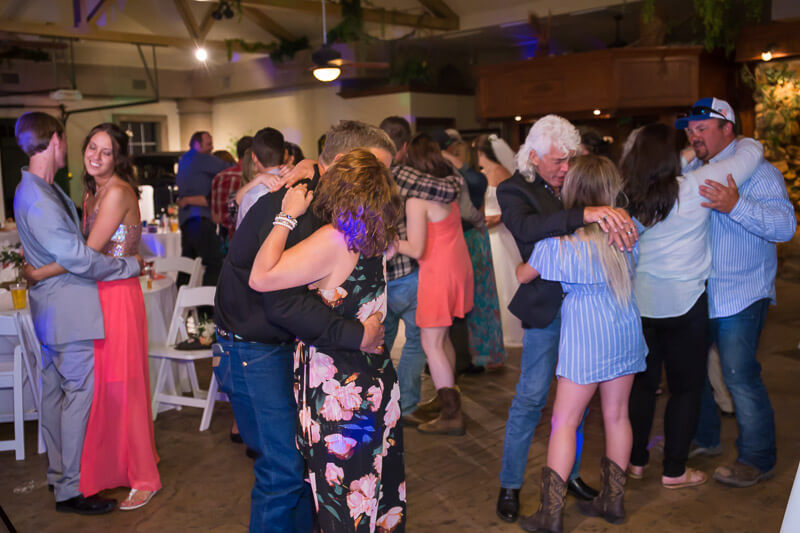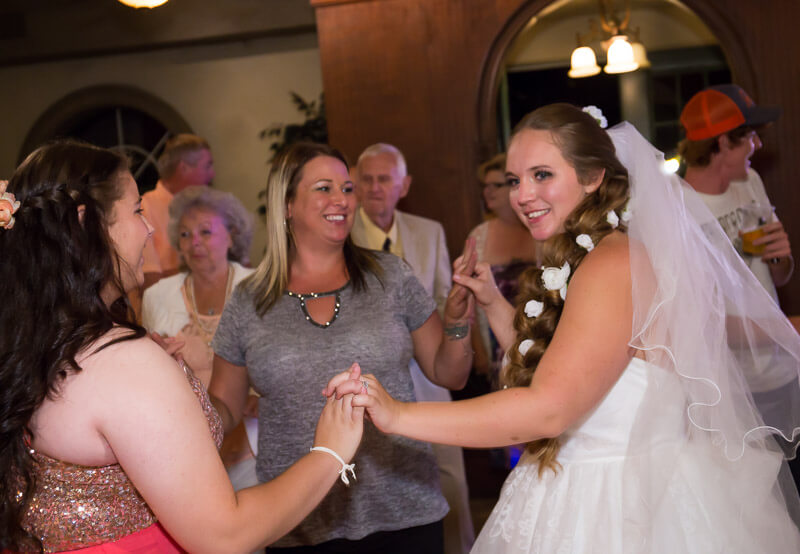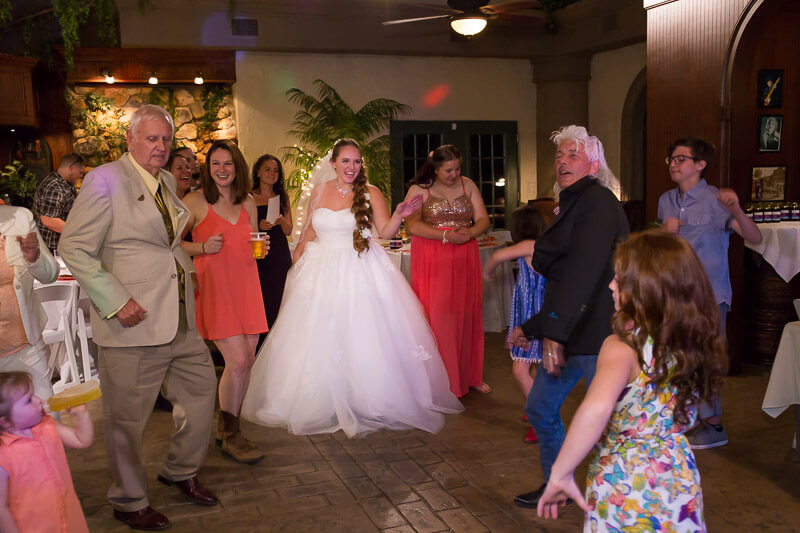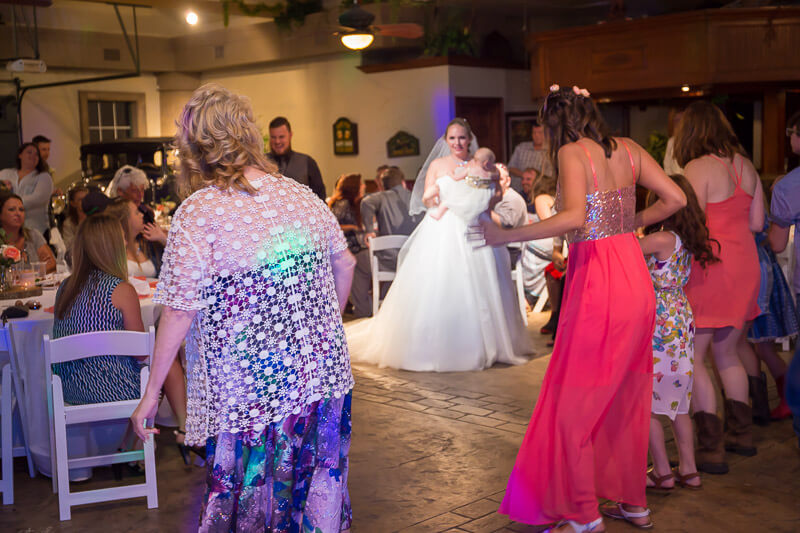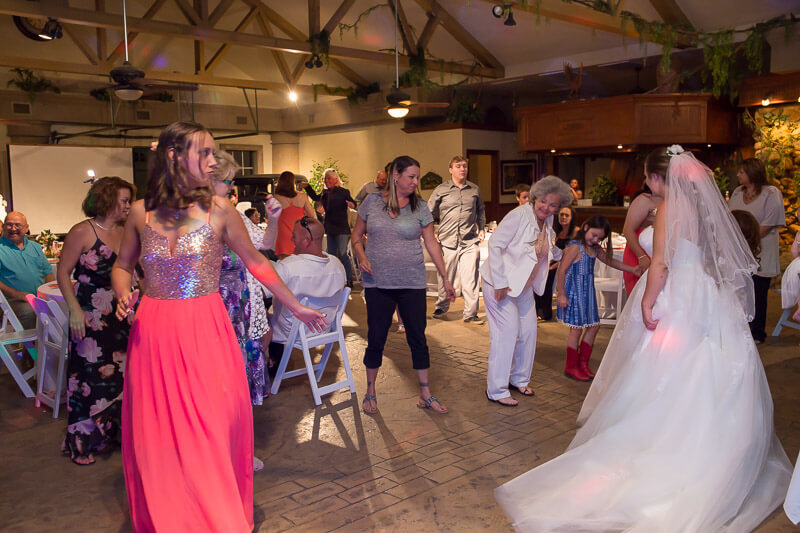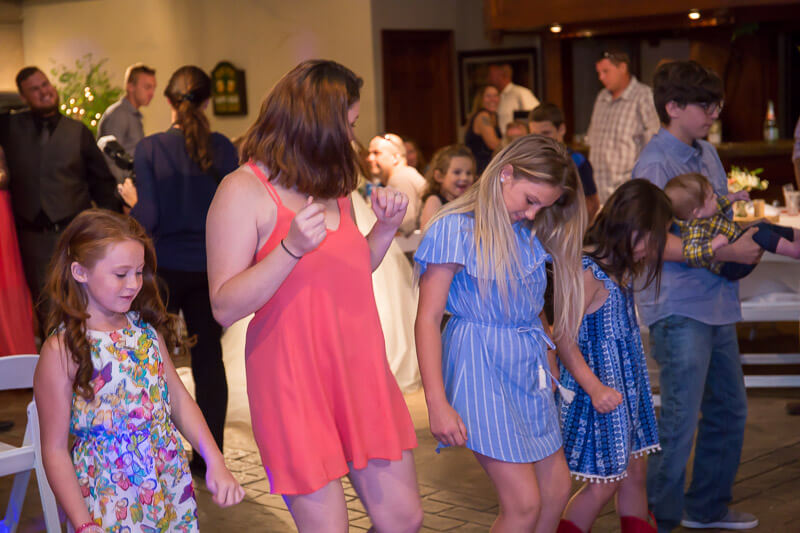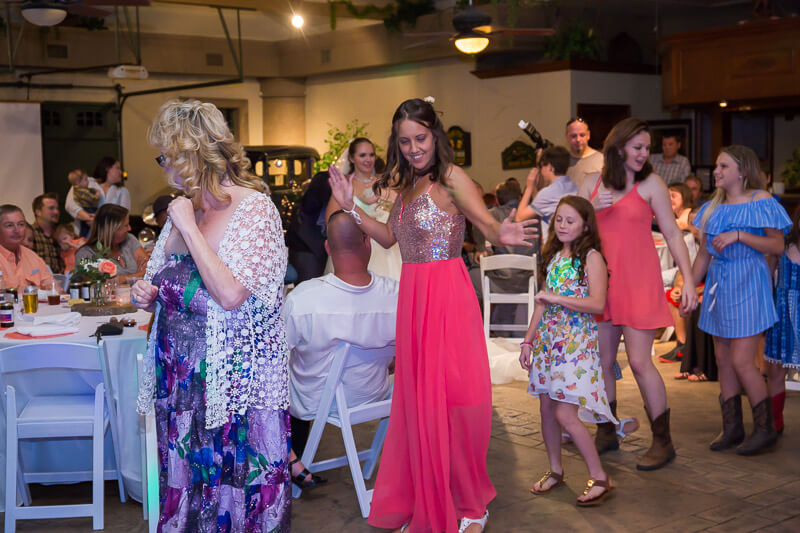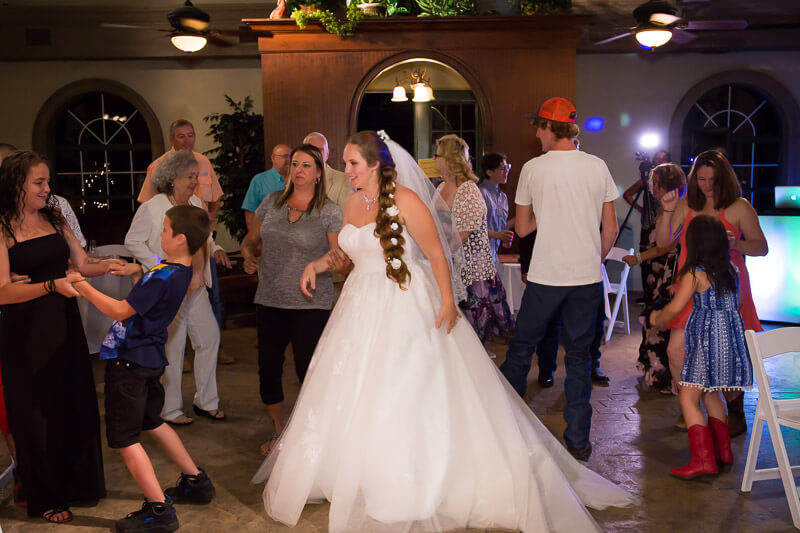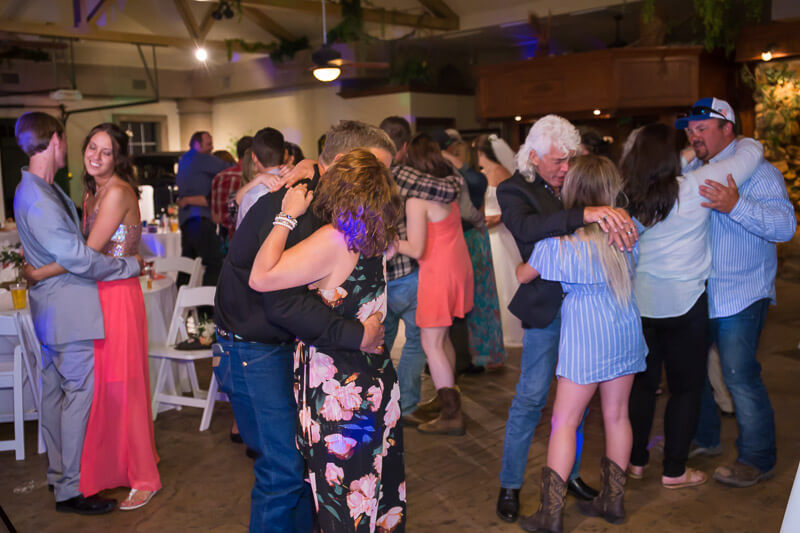 One of the couples even requested their wedding song to dance to (pictured below).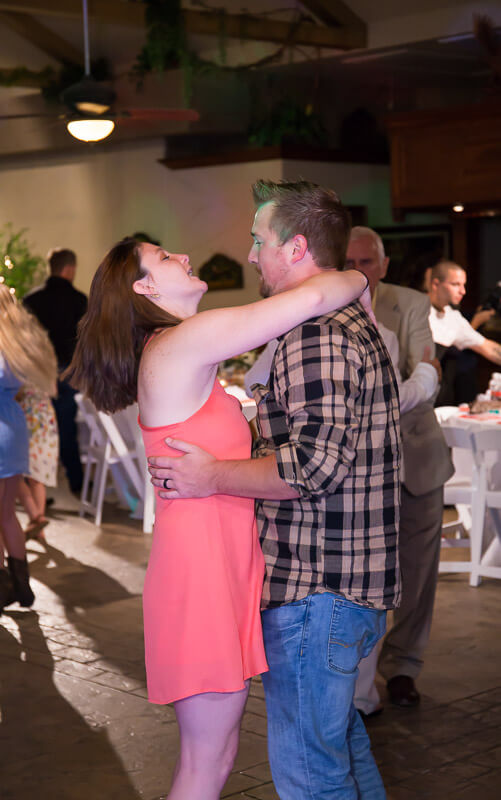 And so they danced passionately, singing together.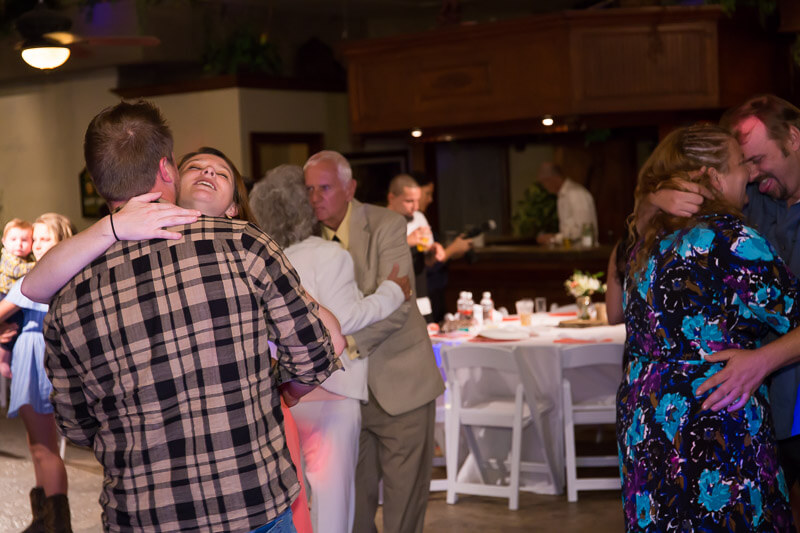 (Visited 318 times, 1 visits today)