John & Taylor Hunter got married on April 8, 2017. Their wedding was held at The Grand Oaks Resort – the home of the Florida Carriage Museum. It's located at 3000 Marion County Road Weirsdale, FL 32195. I am fortunate to have been their wedding DJ. They were a nice couple who seemed very happy together. Their wedding venue was great too. And the venue's marketing director, Julianne, was extremely helpful on the wedding day.
The Grand Oaks Resort is unique because they have a very large variety of carriages to in their museum. From what I understand, they rent at least some of them out to brides who want to arrive at their ceremony in a horse and carriage. I got to see the museum briefly, and I have to see it's quite a collection. It's a private collection too. If that sounds like something you'd like to have for your wedding, you'll definitely want to check this place out in the photos below.
Photos Of The Grand Oaks Resort
Pictured above is a building where the wedding ceremonies are probably held if there's bad weather. This ceremony was held outside though (pictured below).

On the side of the building they had a drink station with cold water.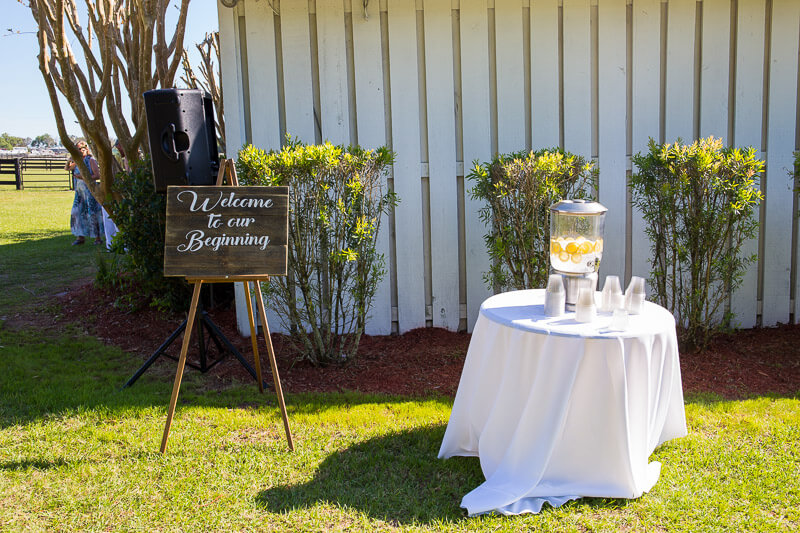 The photo below was a hard one to get because of the lighting.
Plus I didn't want to disturb the ceremony.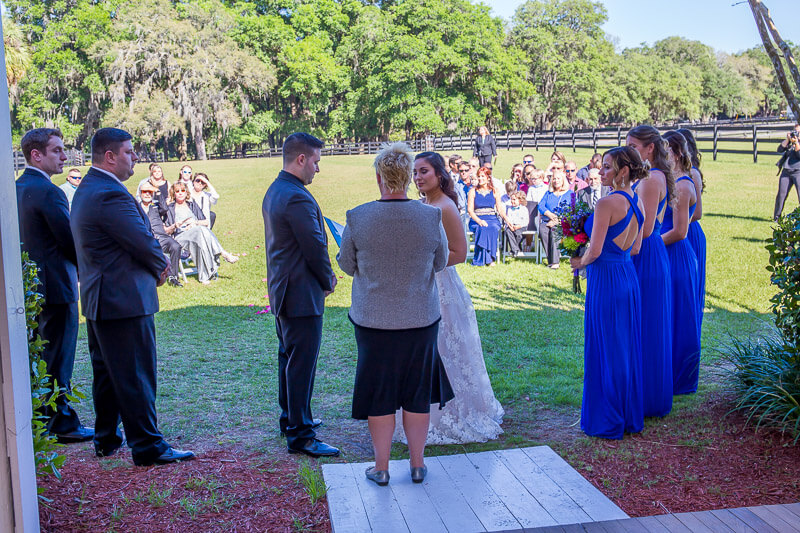 The photo below shows the view from the other side of the building.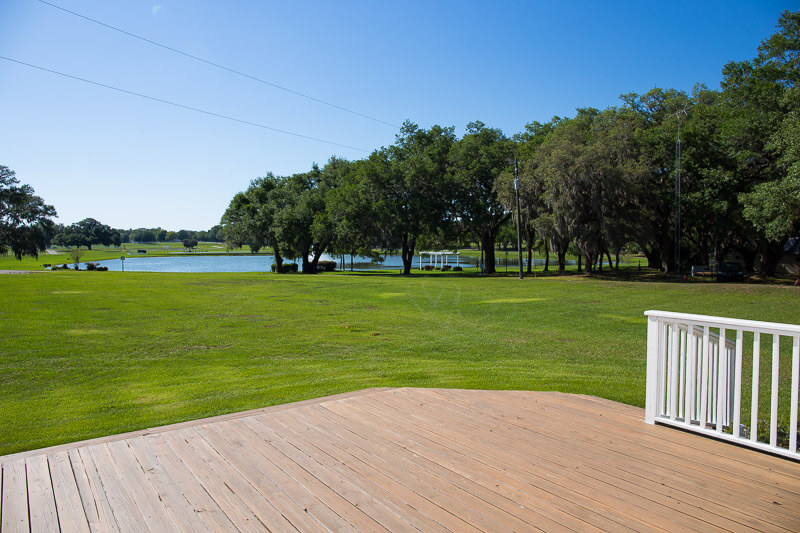 You can see where the cocktail hour was held in the photo below.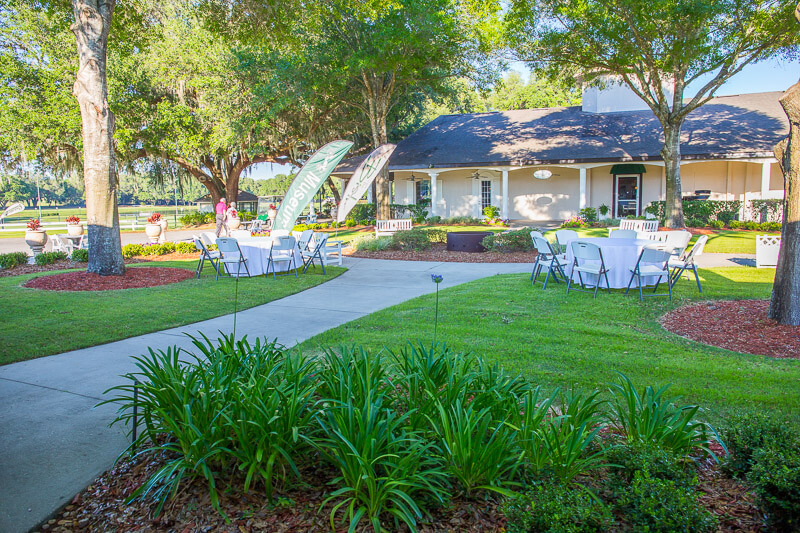 The photo below shows the outside of the reception hall.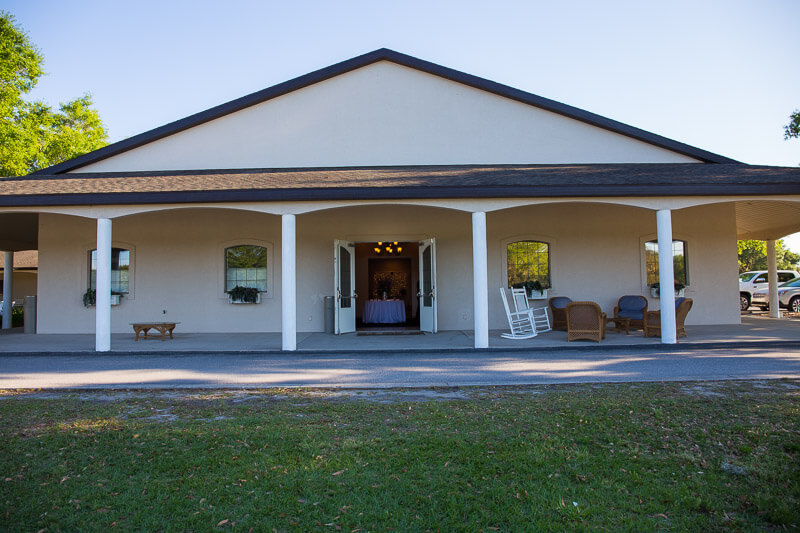 Just past the entrance in the photo above you get into the room shown below.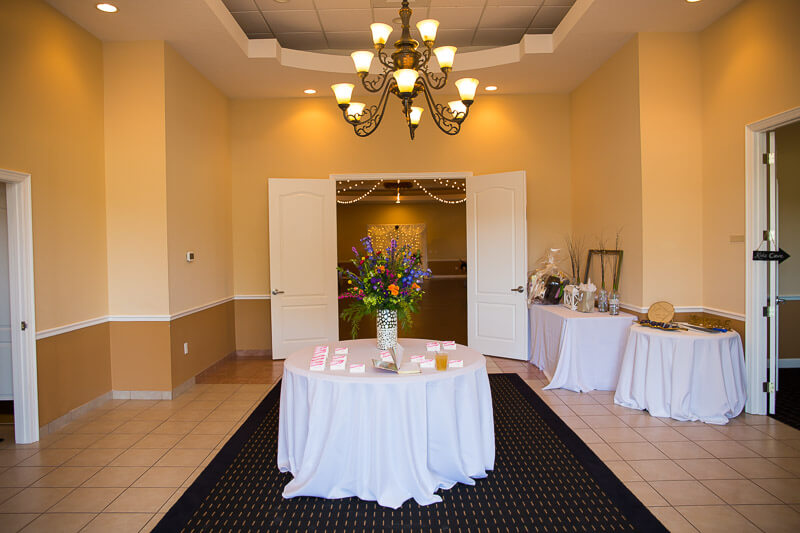 They had sparklers and matches on the table (below) for their sparkler exit.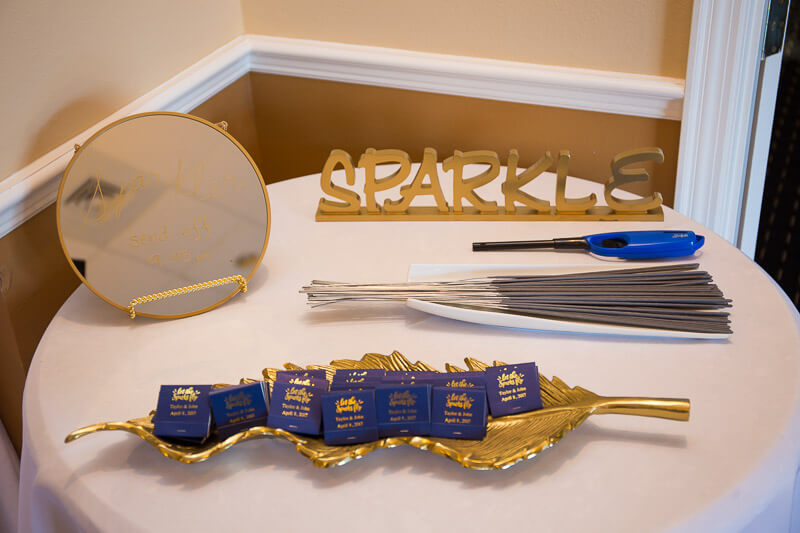 This is where the reception was held (below).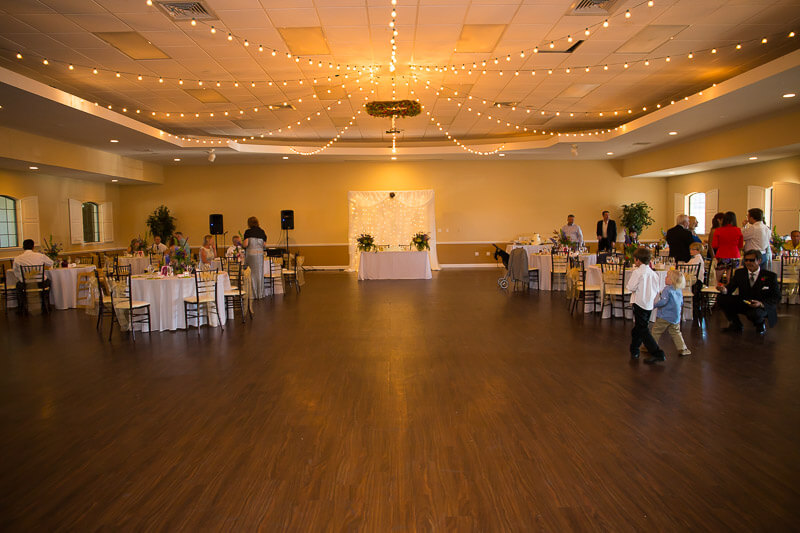 The bride & groom's table.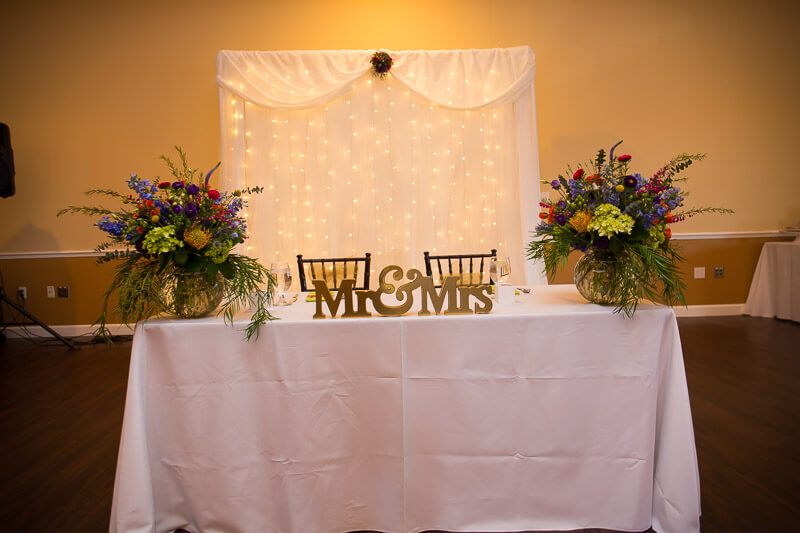 Their wedding cake.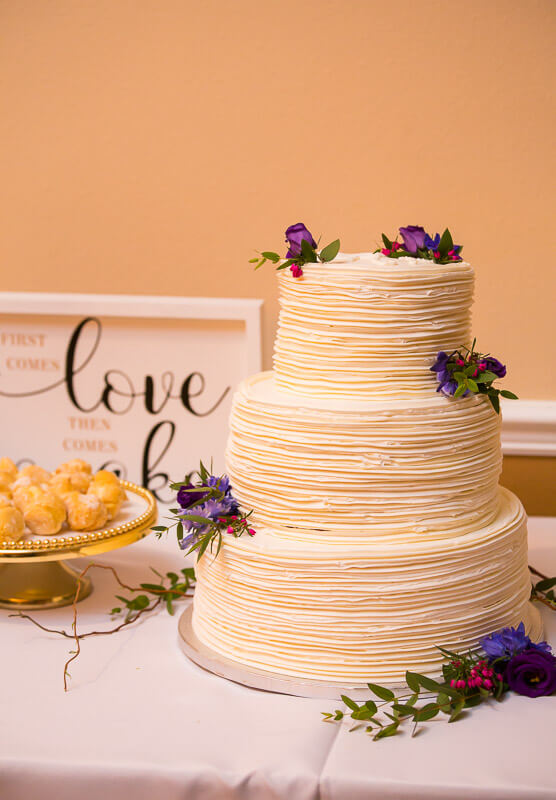 My setup as the wedding DJ.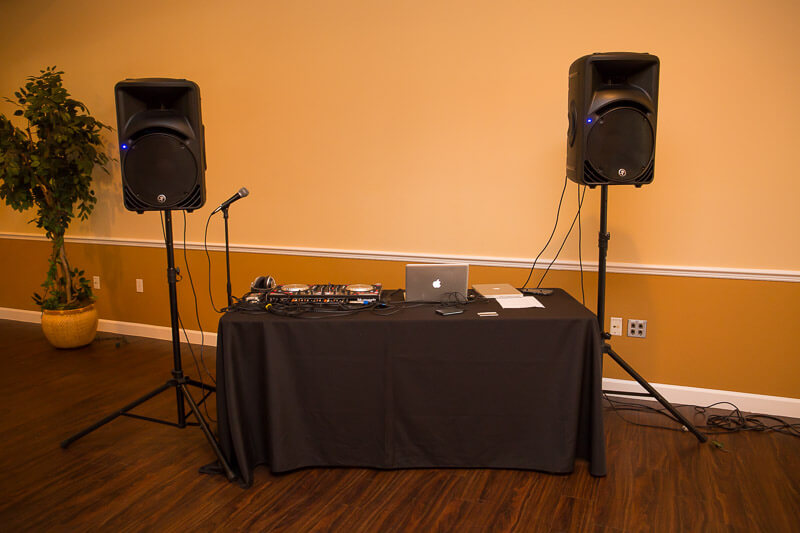 The dinner was pretty good.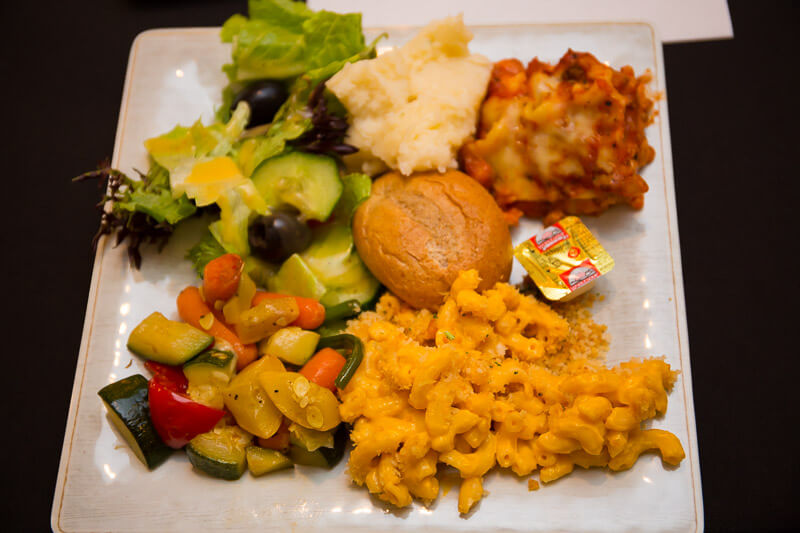 As usual, they had fun dancing!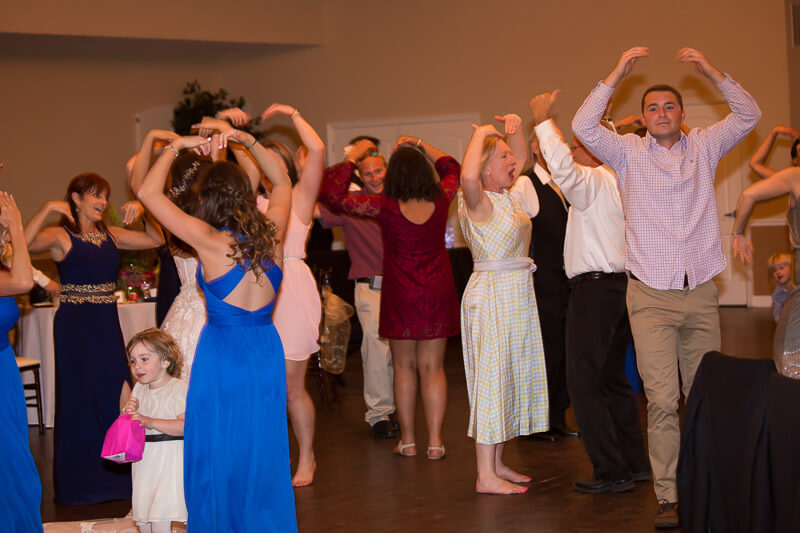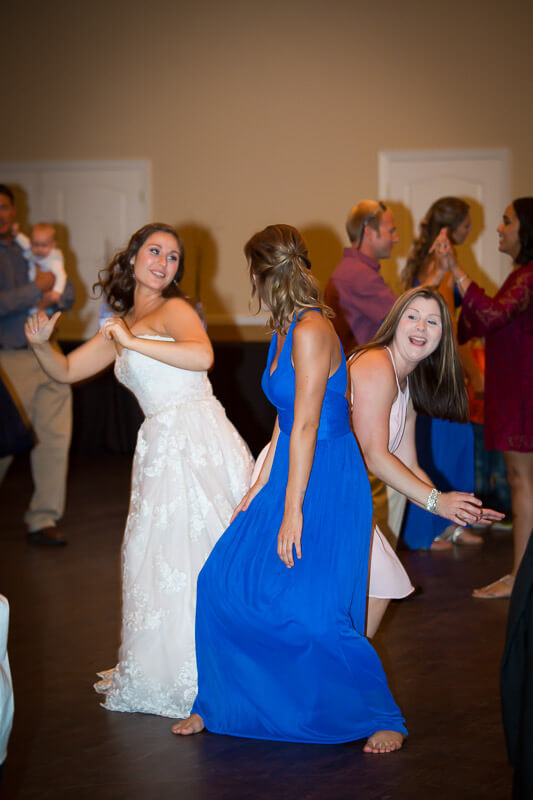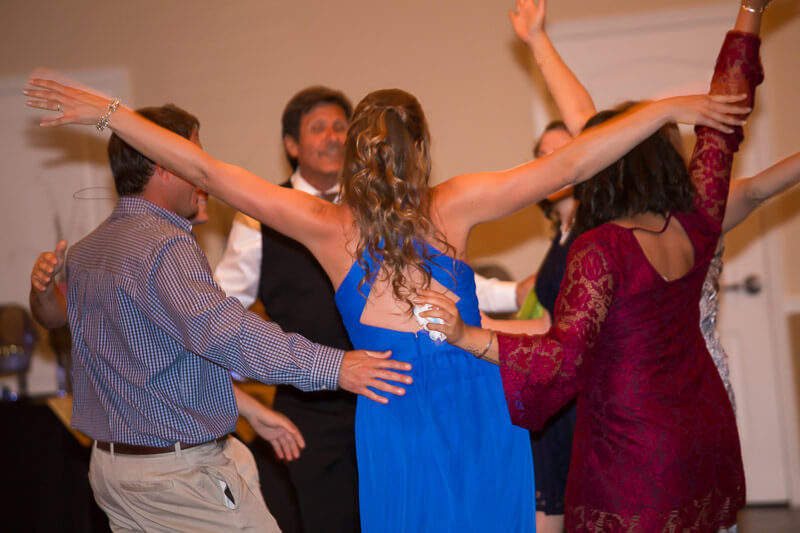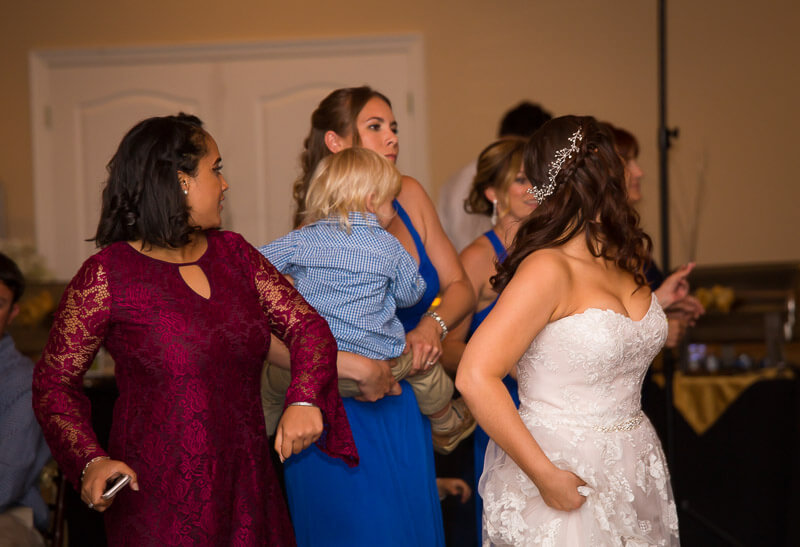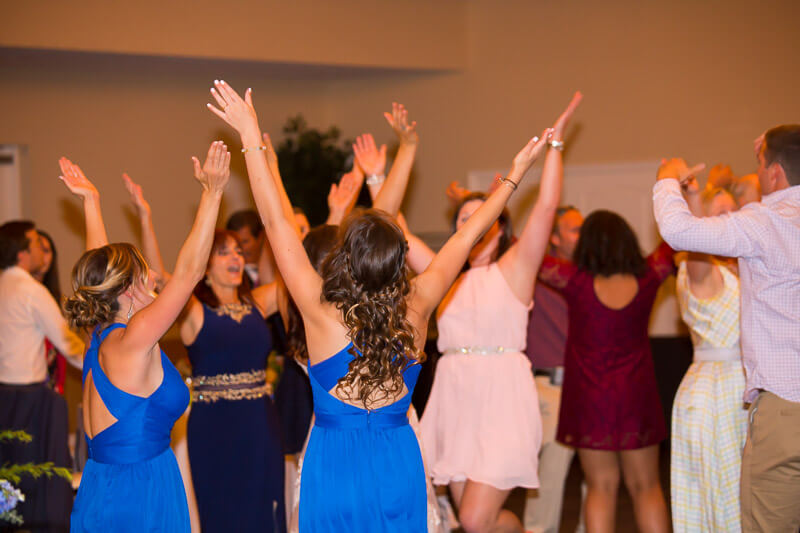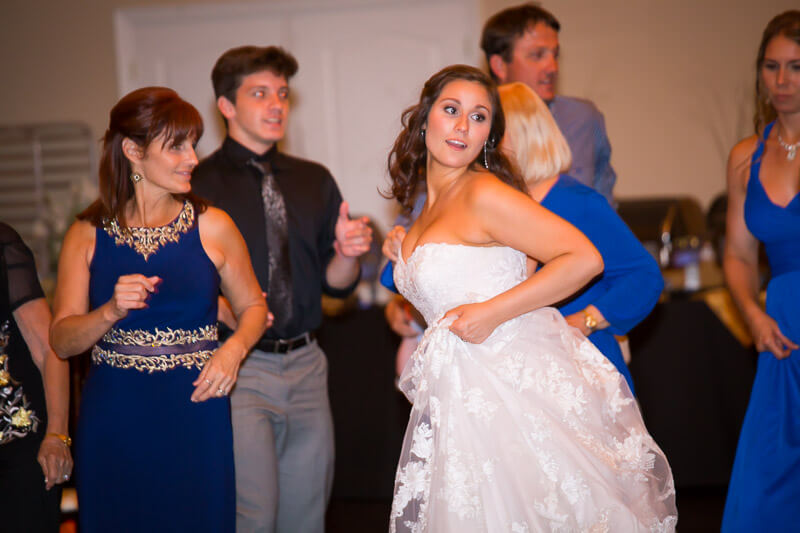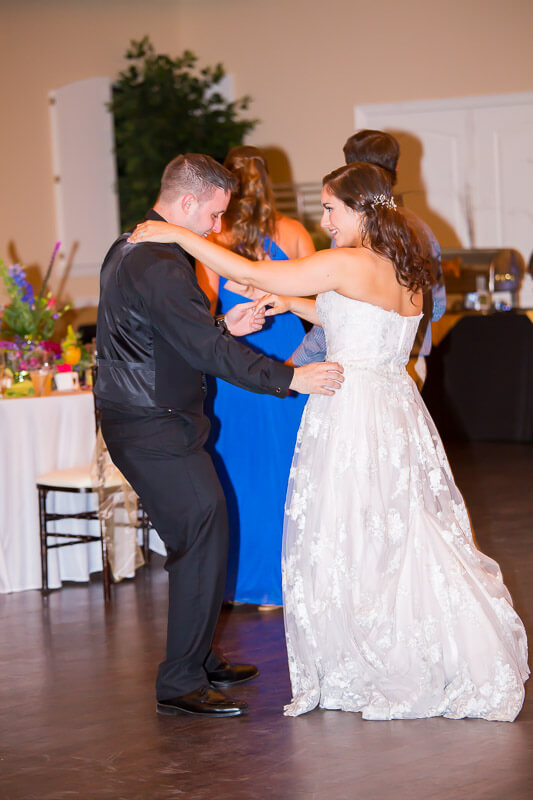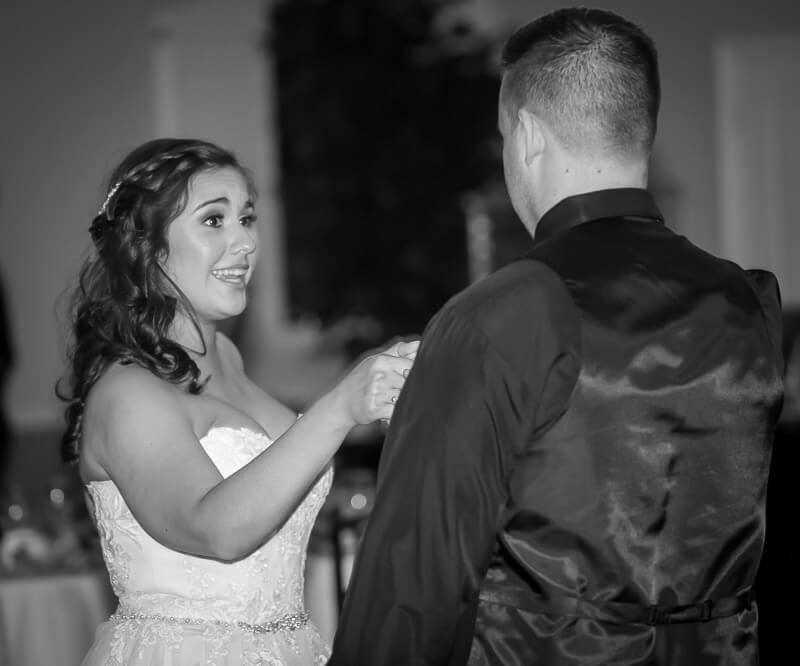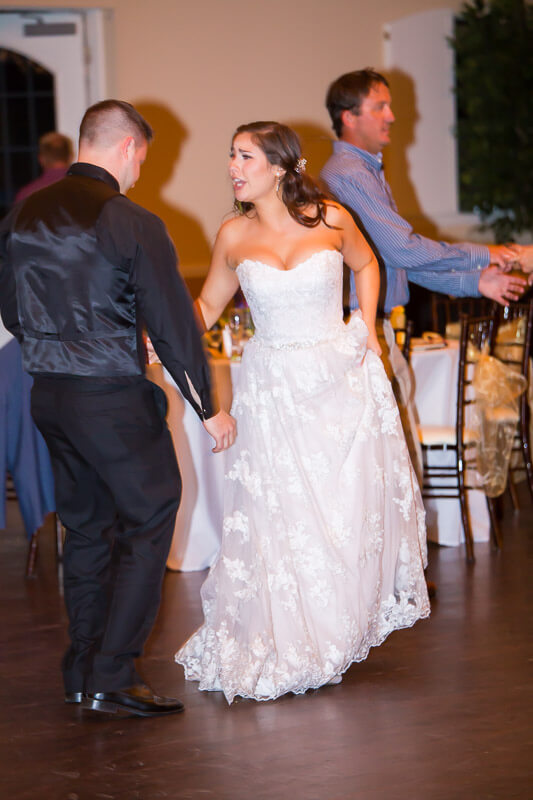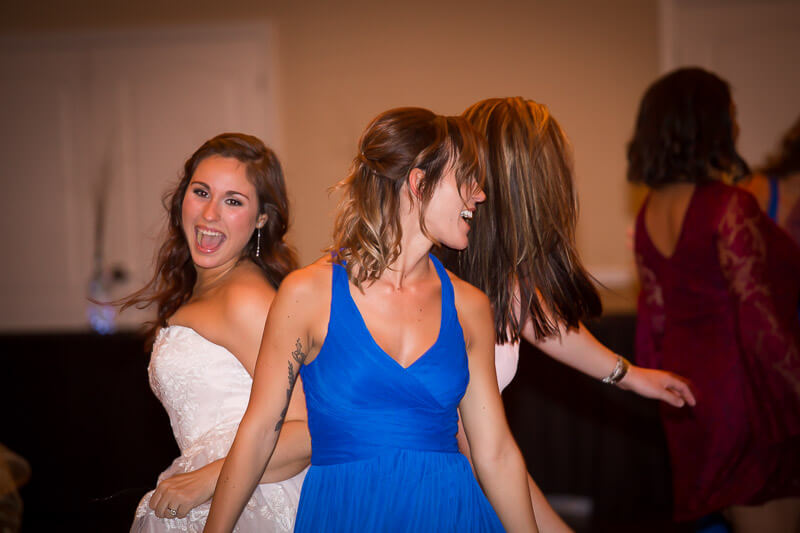 (Visited 40 times, 1 visits today)