Rosa had her sweet 16 birthday party at the Live Oak Clubhouse in Oviedo, Florida. The clubhouse was well-decorated and the perfect amount of people showed up. Here are some of the photos and a video at the end.
Here's Live Oak Clubhouse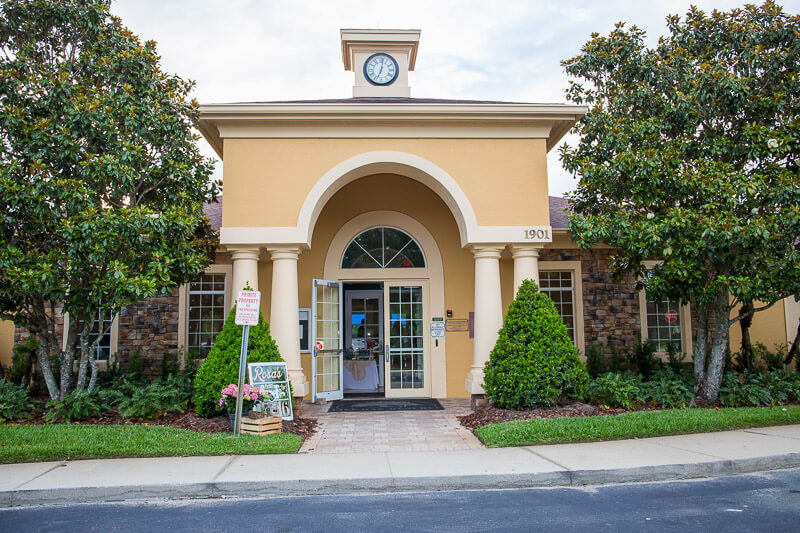 They decorated the party well. Take a look at the sign below.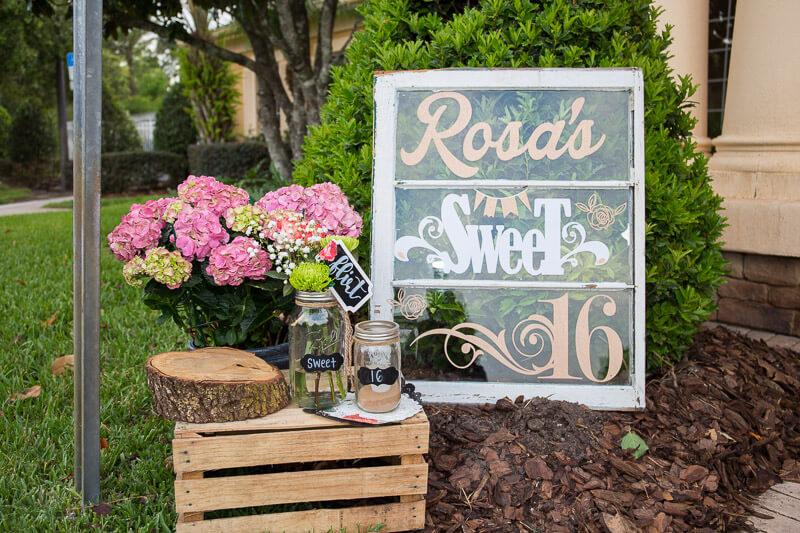 The memory jar was a great idea!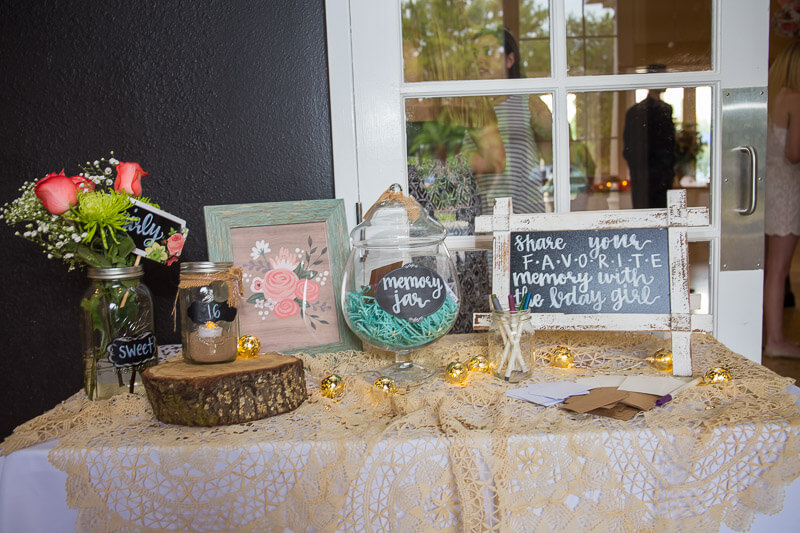 Meet Rosa 🙂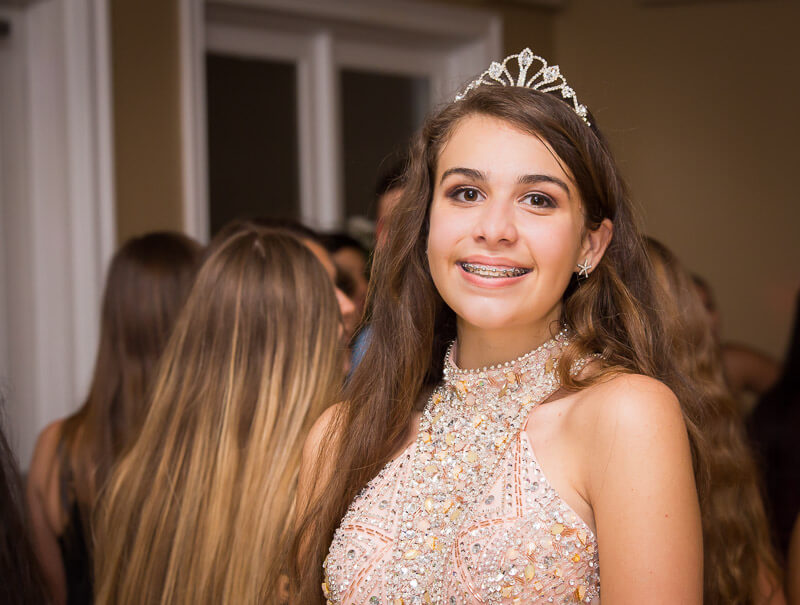 She was literally jumping for joy at her party!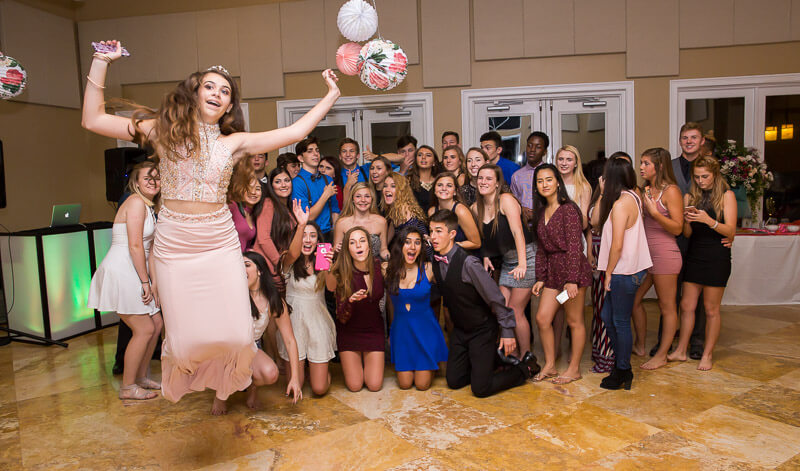 Everyone else had a lot of fun too.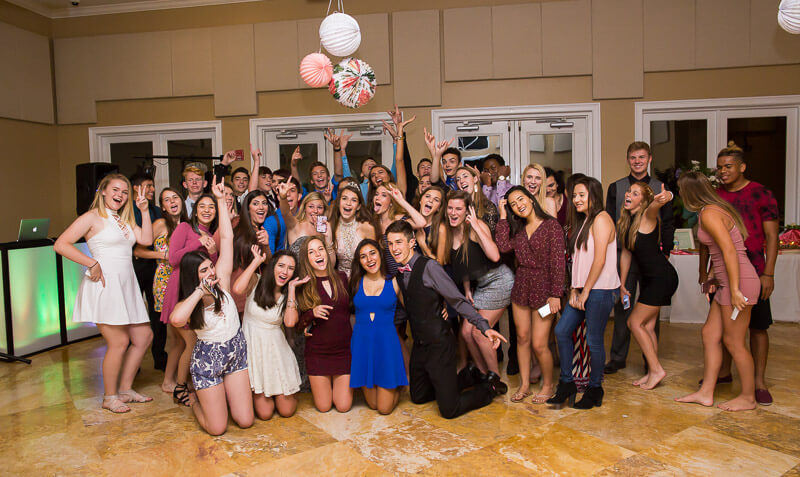 The kitchen of the clubhouse.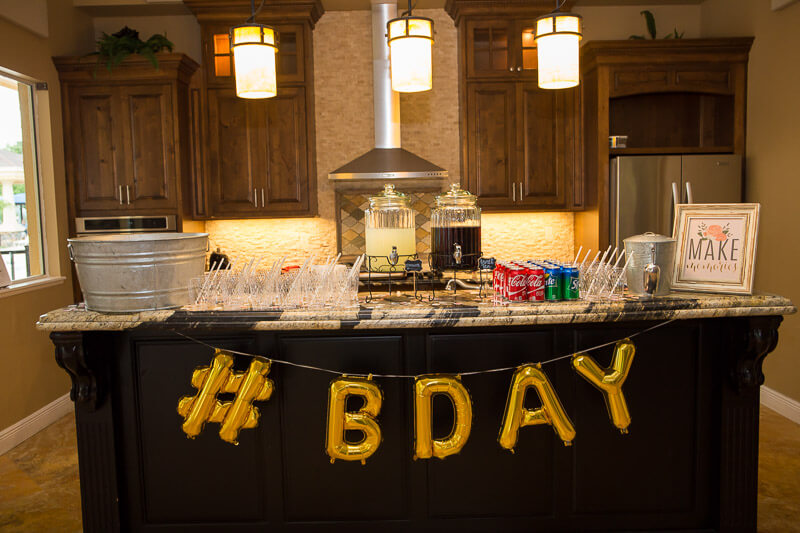 Rosa's birthday cake.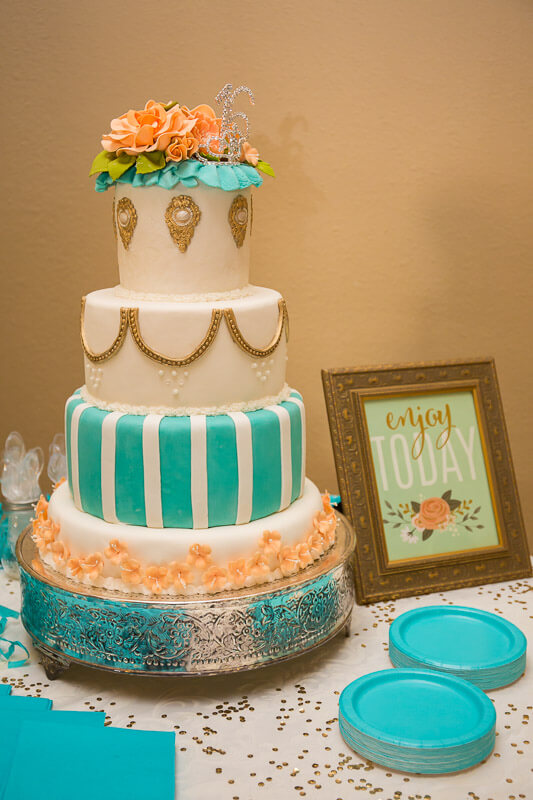 They had a photobooth provided by Asassypic.com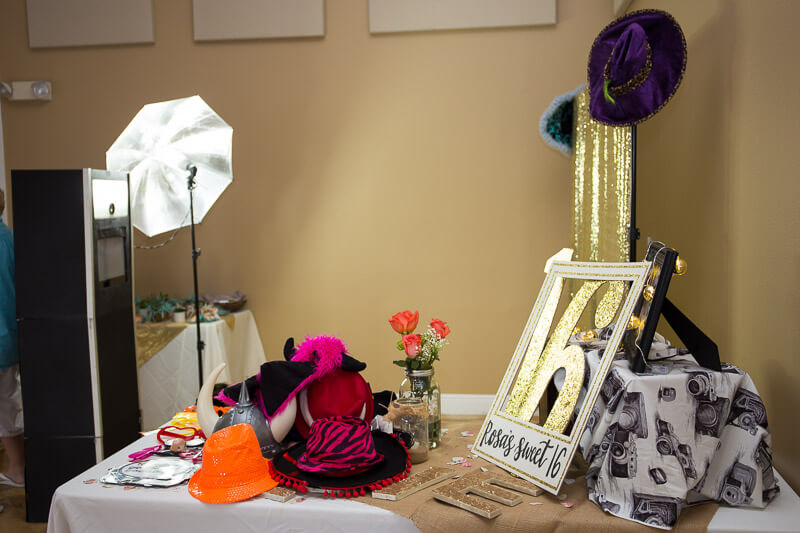 And once they started dancing they danced the rest of the night.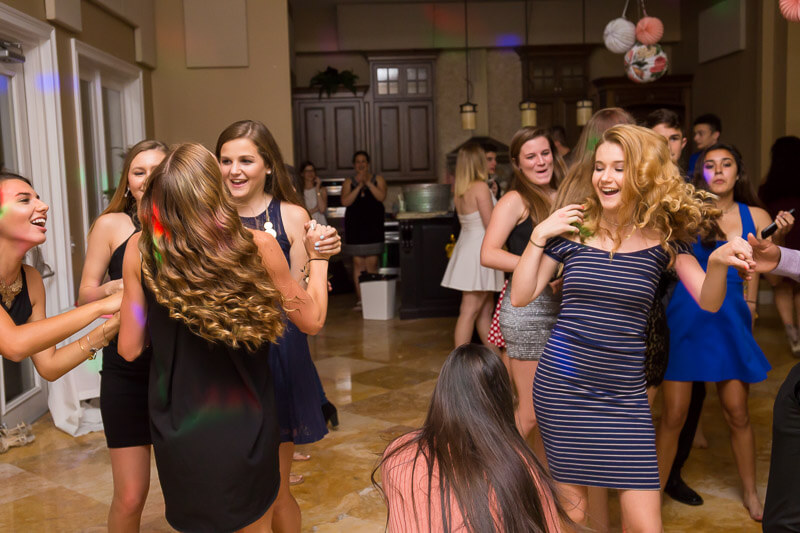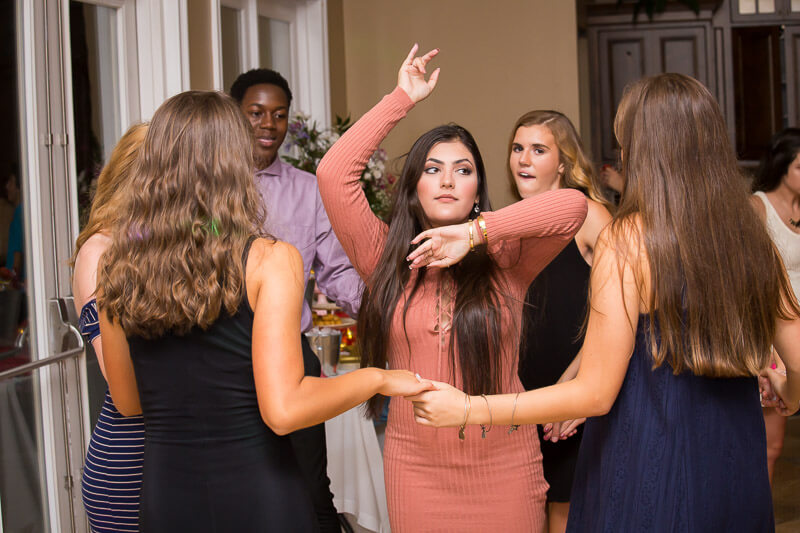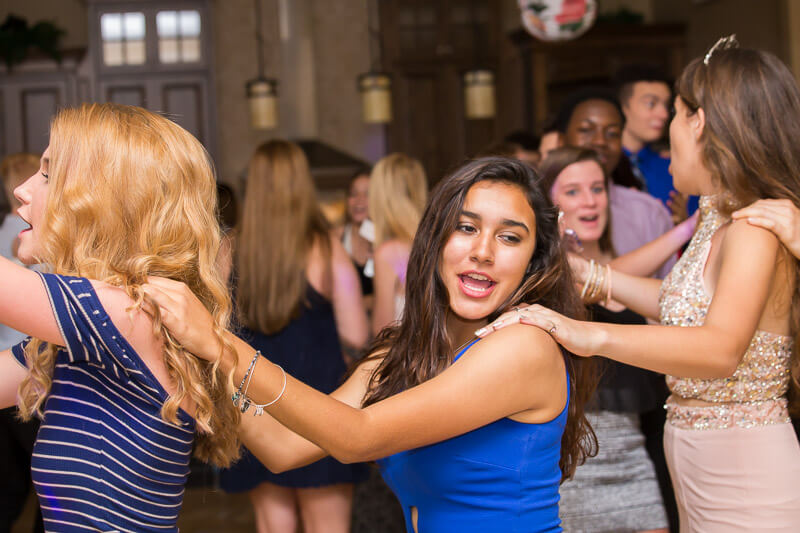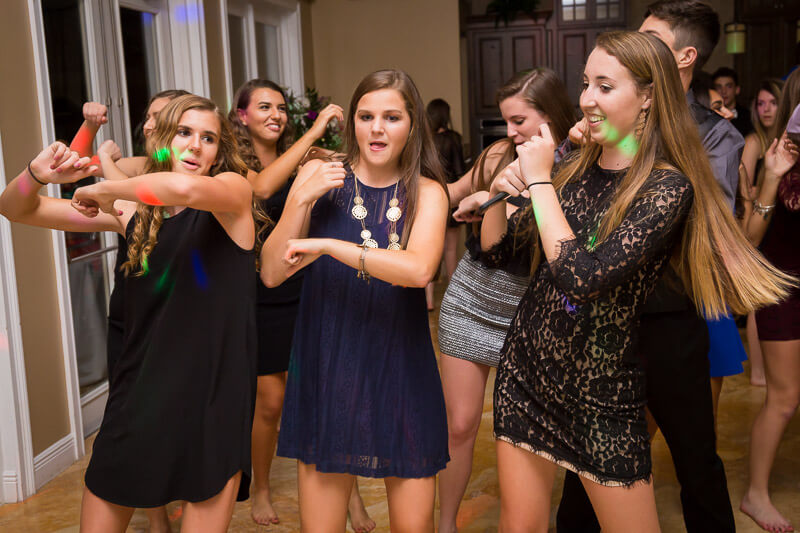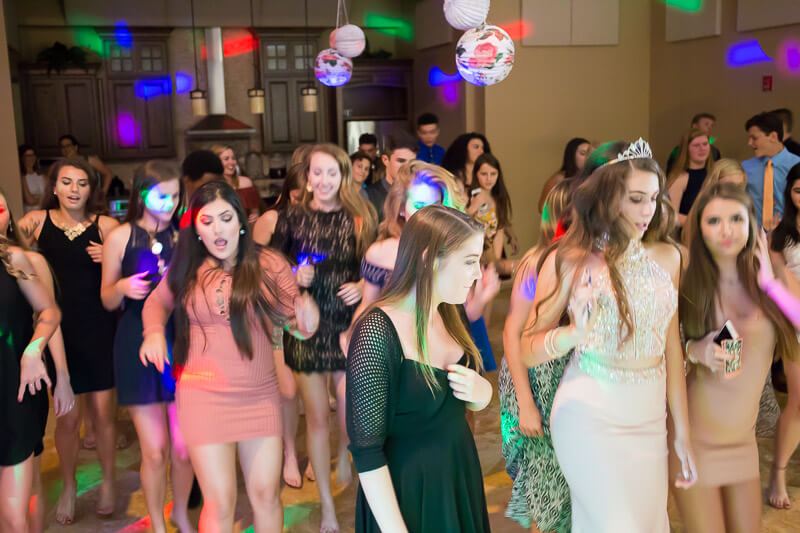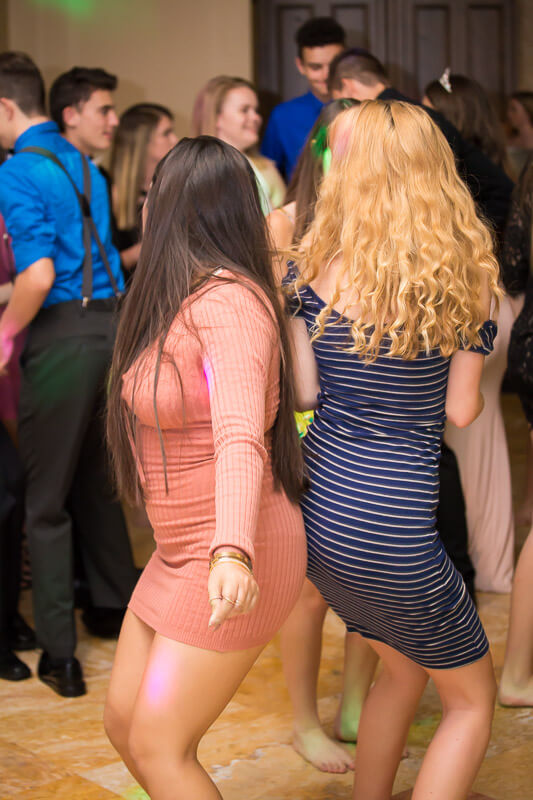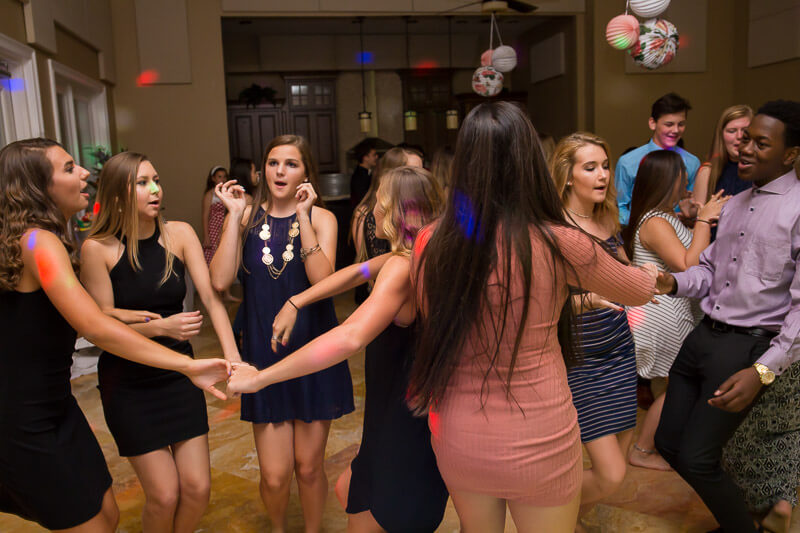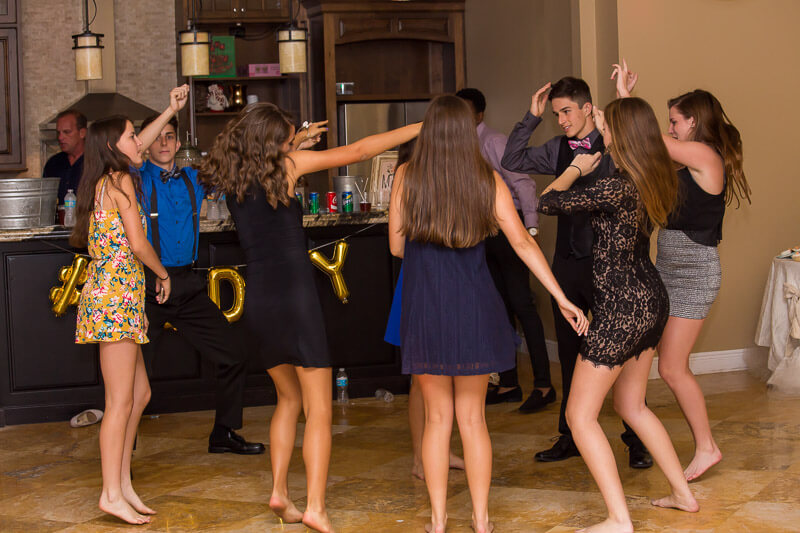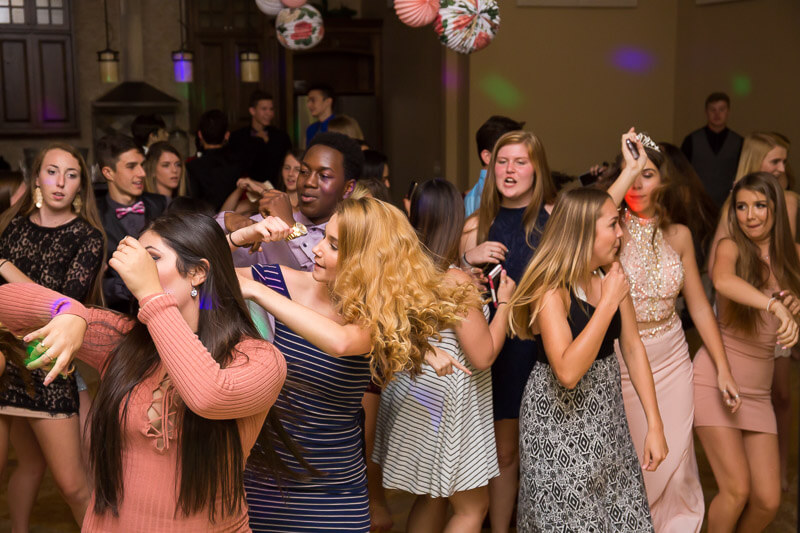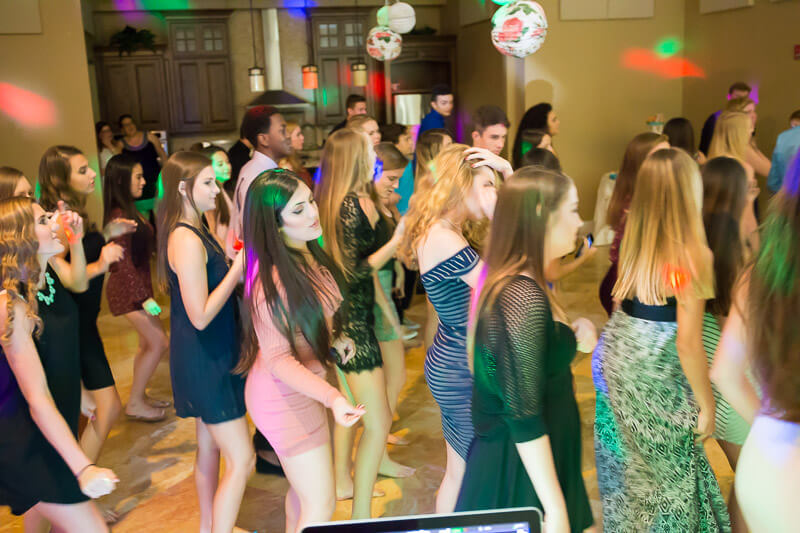 Rosa's Sweet 16 Video
(Visited 124 times, 1 visits today)